Downtown Overnight Parking
From December 1st until April 15, the City of Moncton will remove the overnight winter parking ban (midnight to 7 a.m.) in the downtown area when conditions warrant.  
The decision to lift the ban is based on the following factors: 
planned snow clearing activities 
forecasted weather. 
The pilot project will cover the area from King Street to Vaughan Harvey Boulevard (east to west) and from St. George Street to Assomption Boulevard (north to south). 
Regular overnight parking restrictions in the pilot area will be enforced unless noted otherwise.
The City will not be responsible for motorists who receive parking tickets if parked overnight when the restrictions are in place.
The status of downtown parking shown below will be in effect as of February 18, 2022. 
Legend

  = overnight parking allowed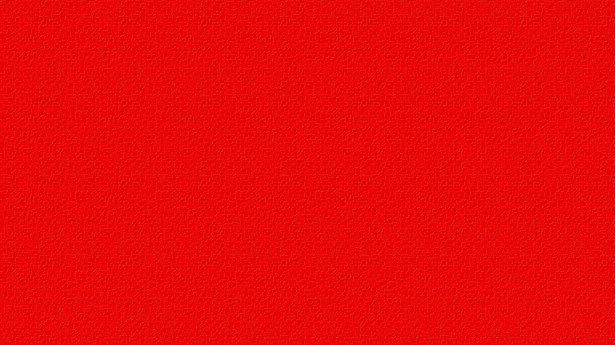 = overnight parking prohibited
| | | |
| --- | --- | --- |
| Albert Street | Fleet Street | Oak Street |
| Alma Street | Foundry Street | O'Brien Avenue |
| Archibald Street | Gordon Street | Orange Lane |
| Assomption Boulevard | Harris Street | Queen Street |
| Bonaccord Street | High Street | Rabbi Lippa Medjuck Street |
| Botsford Street | Highfield Street | Record Street |
| Cameron Street | Horton Street | Robinson Street |
| Campbell Street | King Street | Sangster Street |
| Canada Street | Lester Street | Seymour Street |
| Capitol Avenue | Lewis Street | Sommet Lane |
| Church Street | Lutz Street | St. George Street |
| Cornhill Street | Main Street | Steadman Street |
| Dominion Street | McAllen Lane | Victoria Street |
| Downing Street | McDougall Avenue | Waterloo Street |
| Eden Street | McMonagle Avenue | Weldon Street |
| Elm Street | Mechanic Street | Wesley Street |
| Euston Street |   | Westmorland Street |