Order of Moncton - Norval McConnell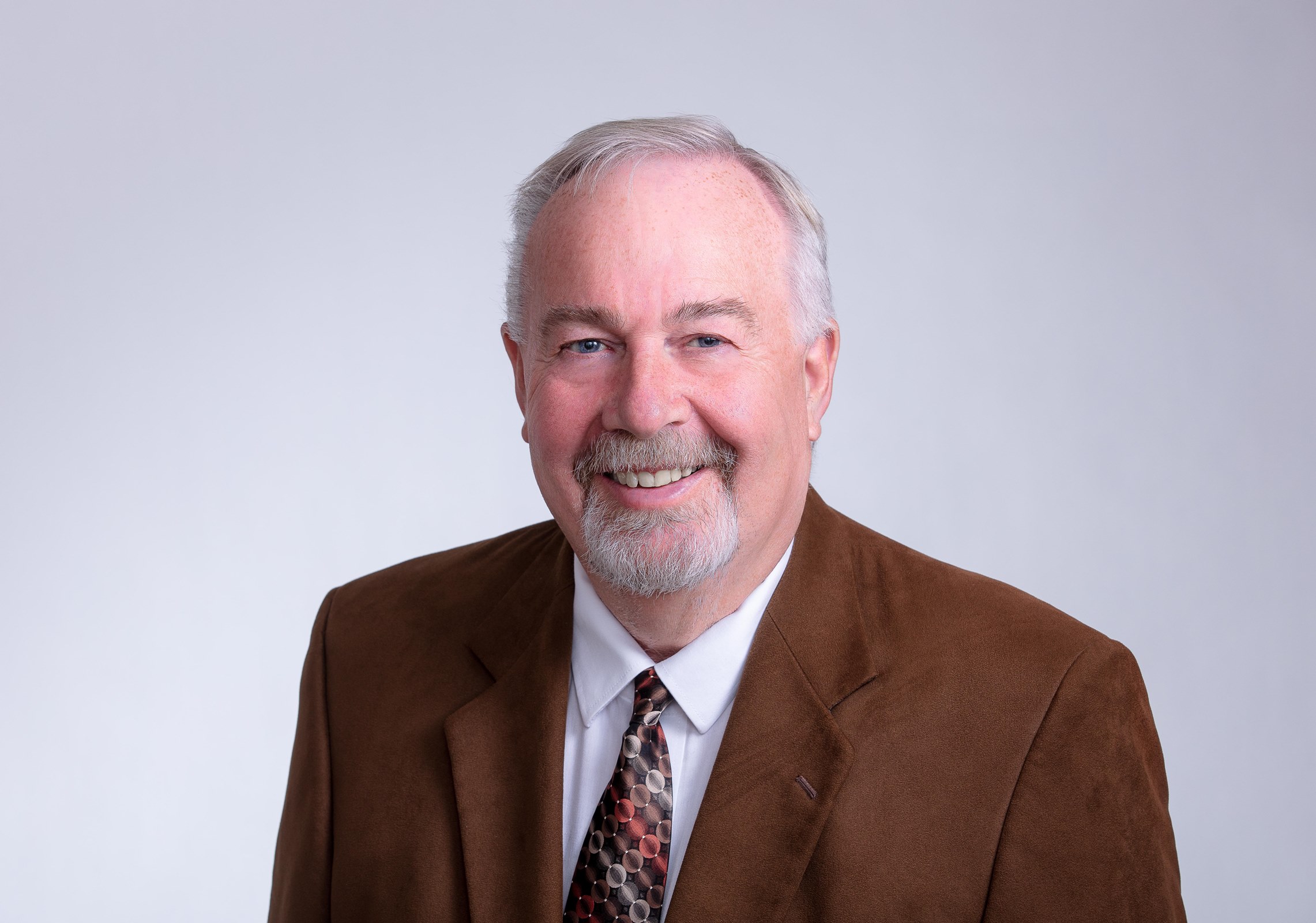 Always having at heart the best interest of youth, Norval McConnell has devoted countless hours to developing sports in Greater Moncton and enhancing the lives and well-being of young people through positive leadership.
A teacher, coach, principal, mentor, leader, and District Education Council member, Mr. McConnell has had a significant impact on students in the City of Moncton. Prior to his retirement in 2011, he spent two years as Principal of Beaverbrook School and Alternative Services Schools following successive terms in the same position at Hillcrest School, Bessborough School, Harrison Trimble High School, as well as in teaching and administrative positions at various other elementary and high schools in the region. His dedication to students within school walls inspired his colleagues and set high standards for education in New Brunswick.
Throughout his career, and continuing into retirement, Mr. McConnell displayed tremendous passion for his community, which he refers to repeatedly as "my Moncton" on social media. He was involved in many community programs, among which are the Moncton Kiwanis Minor Basketball Association and the Moncton Minor Football Association, and was Manager of Community and Player Relations Initiatives for the National Basketball League of Canada's Moncton Miracles. He currently sits on the board of United Way of Southeastern New Brunswick, is a member of the District Education Council, and has until recently been the Co-Chair of the Field of Dreams Fundraising Committee for Bernice McNaughton High School.
Mr. McConnell has volunteered with or been a member of numerous organizations, including, just in the last decade, the Moncton Lions Community Centre, Moncton Kiwanis Minor Basketball Association, Basketball New Brunswick, Moncton Minor Football, Greater Moncton Dragon Boat Festival, Frye Festival, Southeast New Brunswick Industry Education Council, FIFA U20 Soccer Championship, World Junior Track and Field Championship, and CCWA Women's Basketball National Championship.
Mr. McConnell's exemplary leadership has been recognized by sporting and community organizations alike. He was awarded the 2018 Bubsy Grant Award by Mount Allison University for exemplary contributions to school athletics, and he is the recipient of a Paul Harris Fellow award for community involvement.