Big Sugar to Headline Atlantic Nationals Friday Night Street Party 2023-06-01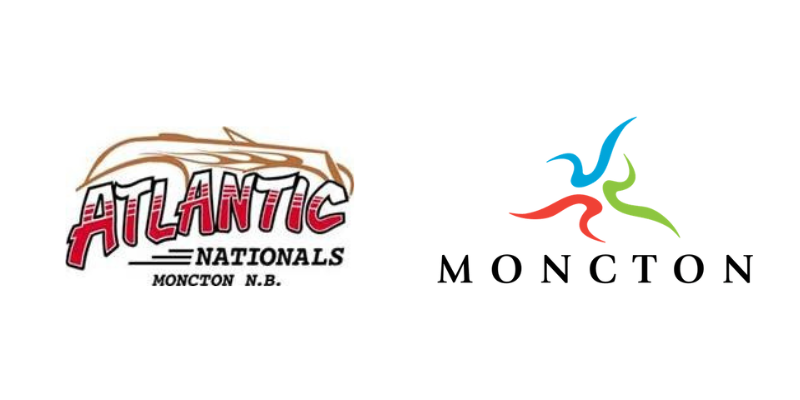 The City of Moncton is thrilled to announce that the platinum-selling band Big Sugar is set to take the stage as the headlining act for the eagerly awaited Friday night street party at the Atlantic Nationals Automotive Extravaganza on July 7, 2023.
Dazzling audiences worldwide with their unique and dynamic sound, Big Sugar's infectious rhythms, soulful vocals, and mesmerizing guitar solos deliver an exhilarating live experience that leaves fans yearning for more.
"We can feel the anticipation building as the Friday night street party approaches," says Bill Doherty, show Chair. "We are thrilled to extend a warm Atlantic Nationals family welcome to Big Sugar, adding to the excitement surrounding the event."
Main Street will host the All-Day Cruise-In as of 8 a.m. on Friday, July 7. Then at 6 p.m., the main stage will come alive with local artists Eddie Chase and the Graffiti Four and Old School followed by the talented Big Sugar.
In addition to the Friday night programming, the Atlantic Nationals Automotive Extravaganza will extend throughout the weekend at Moncton's Centennial Park. For full event details, visit atlanticnationals.com.
About the Atlantic Nationals Automotive Extravaganza
For five days, upwards of 2,400 cars and tens of thousands of spectators will turn the City of Moncton into a hot rod and classic car paradise. Top it off with North America's largest prize pool, some very cool special guests, a whole lot of world-renowned Maritime hospitality, and you've got a Canadian Hot Rod Mardi Gras that every gearhead should have on his or her bucket list. The program will involve a series of tours to various attractions in the region, highlighted by a Friday, July 7 car exhibit and outdoor concert on Main Street, and the major car show in Centennial Park on Saturday, July 8 and Sunday, July 9.

Information
Bill Doherty, Chair
Atlantic Nationals Automotive Extravaganza
506-866-1757
City of Moncton
Communications, City of Moncton
communications@moncton.ca