Building permits reach $174.2 million 2023-11-02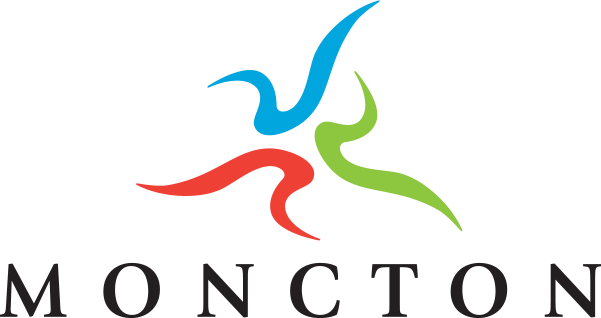 The total value of building permits issued in the City of Moncton has climbed to $174.2 million year-to-date. As of Sept. 30, 2023 a total of 848 permits had been issued. Moncton continues to experience substantial growth, with a total of 310 permits issued in the third quarter with a permit value of $74.6 million.
Residential construction has significantly contributed to Moncton's building permit volume, representing 51 per cent of the third quarter's activity. In Q3 alone, the city issued 91 permits for residential projects, creating 206 new residential units with a total value of $38.2 million. Amongst the notable projects are the construction of a $16.6-million, 123-unit apartment building located at 310 Millennium Blvd. and $12.3-million, 59-unit apartment building located at 2500 Mountain Rd.
"Moncton's continued housing development efforts are vital in addressing the housing shortage and affordability challenges, playing a crucial role in the city's growth," says Moncton Mayor Dawn Arnold.
Institutional and government projects also saw impressive growth, with permits valued at $8.4 million issued during Q3. This success can be attributed to significant projects, including the $3.2-million Dr. Georges-L.-Dumont University Hospital Centre renovations at 330 University Ave. and the $1-million Moncton High School renovations at 140 Longfellow Dr.
Commercial and industrial construction has been bustling this third quarter, with 37 permits issued and a total permit value of $26 million. Notable among these projects is the construction of an $11.3-million four-storey warehouse and office building at 55 Chief Noah Augustine Dr. and a $2.1-million one-storey building at 70 Granite Dr.
"Moncton's builder and developer community continues to be a driving force for the city's growth and economic development, fostering prosperity and opportunity for its residents. Our city's appeal as a prime location for business and investors remains very positive with more projects in the pipeline," says Kevin Silliker, director of economic development.
Information:
Communications, City of Moncton
communications@moncton.ca