Building permits reach $309.6 million in first three quarters of 2022 2022-11-07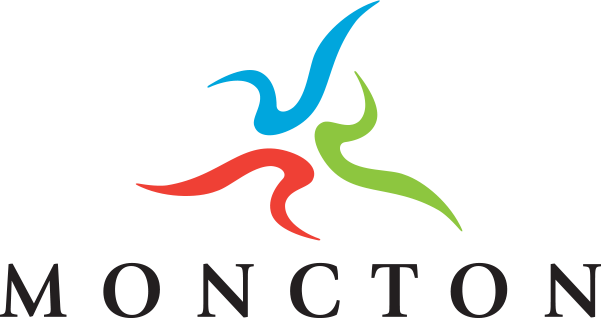 The total value of building permits in the first three quarters of 2022 reached an impressive $309.6 million compared to $220.9 million for the same timeframe last year, representing a 40% increase. The year 2021 broke the record for overall building permit value for the full year, hitting $296.5 million, and this year's value surpassed that by 13.1 million in only three quarters. The permit value for the third quarter of 2022 (ending September 30) alone came in at a staggering $89,091,925 across 327 permits.

Residential construction represented 76% of the third quarter's building permit volume, equating to $67.9 million in permit value and adding 340 residential units to Moncton's housing market. Notable projects included in the 94 building permits issued were the construction of a $28.1 million, 114-unit apartment building located at 33 Foundry Street, the construction of a $15.5 million, 107-unit apartment building located at 332 Millennium Boulevard, and the construction of a $10 million, 48-unit apartment building located at 11 Clover Street, to name a few. In recent years, Moncton's fast-paced population growth has created a high demand for housing units, and we are continually seeing developers step up to the challenge of supplying high quality, accessible, and central living spaces.

"This year was the most significant in terms of new single unit dwelling starts representing 92 out of the overall 979 residential units being built, representing the highest number for single unit dwellings over the last five years and a 20% increase over last year" explains Bill Budd, Director of Planning and Development. "With these unprecedented levels of development activity, it will be important for the City to complete its Urban Growth Strategy which will focus on how we will accommodate future growth and development across Moncton."

Commercial construction also trended up in 2022 with year-to-date building permits valued at over $42.2 million over 117 permits, and third quarter permit value exceeding $15.8 million across 41 total permits. The biggest development projects included the construction of a service station and repair garage located at 65 Commerce Street valued at $4.6 million, and the construction of a new A&W restaurant located at 26 Filles de Jesus Avenue and valued at $1.1 million. It goes without saying that Moncton is open for business!
"We can imagine urban development reflective of our city's needs, but it takes investors along with the builder and developer community to make it happen! Moncton's Economic Development team exists to help support businesses looking to establish themselves or expand in Moncton, as well as builders and developers looking to invest in local infrastructure development." Kevin Silliker, Director or Economic Development.

Institutional construction accounted for $1.8 million in the third quarter's building permit value, made up by significant projects such as renovations to the Université de Moncton located at 18 Antonine-Maillet Avenue worth $547,000, and renovations to the Moncton Fire Department Station 2 located at 800 Saint George Street valued at $400,000. While only representing 2% of overall building permit activity for the third quarter of the year, institutional infrastructure enhancements continue to be a staple in our community's wellbeing.

Information:
Communications, City of Moncton
communications@moncton.ca