Building permits reach $40 million in first quarter of 2022, highest value achieved in the last 5 years 2022-04-08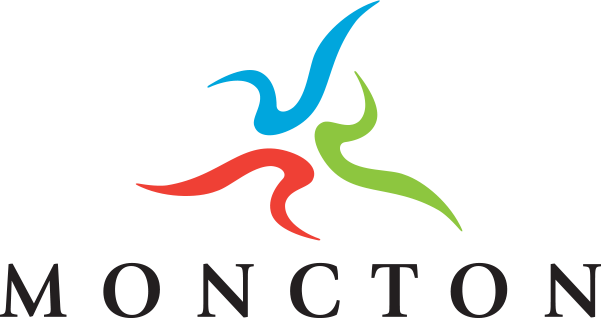 The total value of building permits for the first quarter of 2022 (ending March 31) came in at a staggering $40,087,095, the highest value achieved since 2017 and a 57% increase, or $14.5 million, in the value of permits compared to the same timeframe last year. A record breaking 202 building permits were processed so far in the year, the most granted for the first quarter in the last decade.
"The City is seeing unprecedented growth, despite the last few years' challenges with the pandemic," explains Mayor Dawn Arnold. "Moncton is a prime destination for people to move to, invest, and expand their business - actions that speak to our community's quality of life and limitless opportunities."
Commercial and industrial projects have been bustling this first quarter, with combined building permits coming in at over $18.5 million so far in 2022. The largest drivers include the construction of a manufacturing building located at 650 Frenette Avenue by Ideal Roofing Company Ltd. valued at over $7.3 million, the redevelopment of 555 Mapleton Road by Cordova Realty Ltd. valued at over $1.6 million, renovations to Organigram's infrastructure valued at over $1.4 million and over $1.2 million of renovations to the Danmar Properties Inc. building at 585 Mapleton Road.
Residential construction was also strong in the first quarter with a total of 87 permits, adding 93 new units to the market worth a combined total of $17.2 million.
Institutional and government infrastructure development is on the rise with building permits for this category coming in at over $3.5 million for the first quarter of 2022. Contributing to this success is the $1.2 million hospital renovations at 330 Université Avenue.
"March was a huge month for the intake and processing of building permits, building momentum for the city's numerous infrastructure improvements and new developments to come in the second quarter, said Kevin Silliker, Director of Economic Development. There are many projects coming down the pipeline for 2022 that will be tied to large-scale permits, projects that we look forward to supporting."
Information:
Communications, City of Moncton
communications@moncton.ca