Building permits reach $99.1 million year-to-date 2023-07-24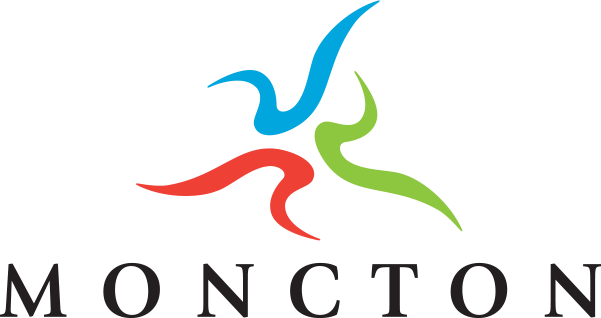 The total value of building permits issued in the city has climbed to $99.1 million for the year-to-date to the end of June 2023. This significant milestone is spread out over 539 permits. The second quarter of 2023, ending on June 30, played a pivotal role in this achievement, as the permit value alone soared to $79.6 million across 410 permits as construction season began in earnest.

Residential construction has emerged as a major driving force behind this surge, with an impressive 152 permits taken out for the construction of 350 new residential units. The combined value of residential permits has reached $53.1 million year-to-date. The second quarter proved particularly fruitful for the residential sector, with $46.3 million worth of building permits granted for 117 projects, contributing 287 additional residential units to Moncton's landscape. Amongst the notable projects are the construction of a $14.1 million, 105-unit apartment building located at 320 Millennium Blvd, and the development of a $2.4 million, 29-unit apartment building situated at 84 MacAleese Lane.
"The city is very committed to helping to bring forward and support the construction of new residential projects and units in our community. We are very enthused with the residential construction activity which will result in a wide variety of quality housing options for our residents," explains Mayor Dawn Arnold. "By actively encouraging and supporting residential development of all kinds, we are taking concrete steps towards alleviating the housing shortage in Moncton, ensuring that our community continues to thrive and accommodate the needs of our growing population."

Several institutional and government projects have been approved in 2023 with building permits amounting to over $2.4 million distributed across 13 projects. During the second quarter alone, the permit value for institutional and government construction reached $1.07 million, spanning 10 permits. Key projects include the construction of four modular classrooms for Northop Frye School, valued at $433,000, and the replacement of the vehicle exhaust system at the fire station located at 72 Brandon St and 99 Hildegard Dr, with a permit valued at $292,000.

Furthermore, commercial construction has been thriving in Moncton, with building permits valued at over $39.2 million across 85 permits year-to-date. The second quarter witnessed a total permit value of over $26.2 million granted for 44 projects. Notable among these ventures is the construction of a Bayview Kenworth dealership, valued at $4.8 million, situated at 175 Harrisville Blvd, as well as the development of a cold storage and office building by Cargo County, with a permit valued at $4.3 million, located at 180 Desbrisay Ave.

"Moncton is experiencing a surge of construction activity across various sectors. This level of interest and commitment from developers underscores our city's appeal as a prime location for business and investors." explains Kevin Silliker, Director of Economic Development. "The Economic Development team is here to support and assist developers, businesses, and investors who are looking to capitalize on the immense opportunities that Moncton offers."

Media Contacts :
Kevin Silliker, Director
Economic Development, City of Moncton
506-853-3532 ● kevin.silliker@moncton.ca
Isabelle LeBlanc, Director
Communications, City of Moncton
506-853-3592 ● isabelle.leblanc@moncton.ca