The City of Moncton Appoints New Director of Legislative Services/City Clerk 2022-06-28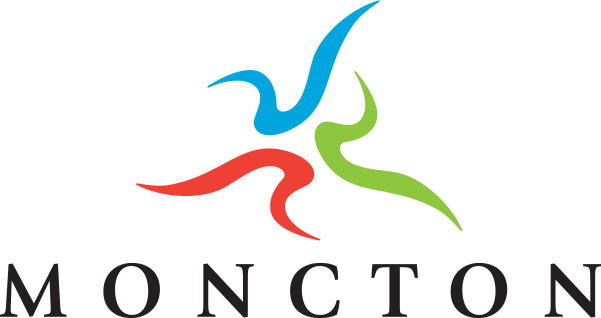 The City of Moncton has confirmed the appointment of Shelley Morton as the Director of Legislative Services/City Clerk. Shelley assumes her role effective today, June 21, 2022, following a national search to fill the role after the retirement of the City's former City Clerk.
"I am pleased to be appointing Shelley as our new Director of Legislative Services/City Clerk" said Marc Landry, City Manager. "Shelley has demonstrated her understanding of the municipal governance structures and has both the experience and the qualifications to assume the new responsibility and continue to play a key role in fulfilling our vision of being A City that Inspires."
Shelley has a Diploma from Oulton's Business College and a Certificate in Local Government Administration with a concentration in Law & Ethics from Dalhousie University, as well as a National Advanced Certificate in Local Authority Administration (NALAA), also from Dalhousie University. She has served as the Assistant City Clerk/Council Recorder with the City of Moncton since 2009 and most recently as Deputy City Clerk. Shelley has also played several key roles with organizations such as the Association of Municipal Administrators of New Brunswick (AMANB).
The City Clerk position plays a key role in our governance structure, ensuring that Council meetings are managed effectively. Additionally, the City Clerk is responsible for managing the City's right to information and protection of privacy programs (RTIPPA), is the record keeper of all official City documents, by-laws, and contracts, and acts as an advisor for records management throughout the organization.
Information:
Communications, City of Moncton
communications@moncton.ca