Community Officers to Pick-Up Discarded Needles Throughout the City 2022-06-09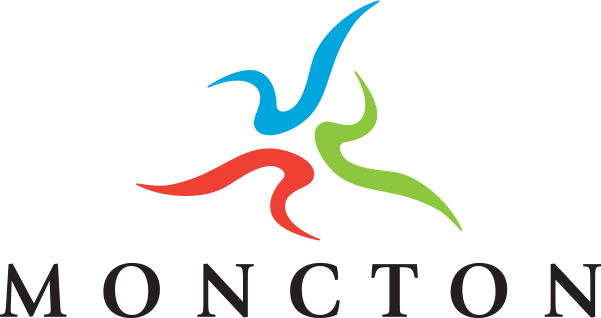 The City of Moncton's Community Officers will be picking up discarded needles found outdoors, regardless of their location in the city, as part of their daily responsibilities. Nine officers working 24/7 will be taking over the program from Needle Awareness, to help curb the presence of needles.
Discarded needles are to be reported through the Report an Issue form available on the City's website or by calling 506.853.3333.
"With the additional resources brought on over the past few months and the increase in requests for needle pick-ups, we have made the decision to have our Community Officers access both public and private property to cope with the matter," says Conrad Landry, Director of Community Safety and Fire Chief. "Any time we access private property, we will attempt to gain permission from the resident first, however if contact can't be made, we will pick up the needle in the interest of public safety as the community is working on collective solutions to help resolve this challenge".
Needle Awareness, a local group of volunteers, had been providing the service through a partnership with the City of Moncton. "The group has done tremendous work. They have been very responsive and have covered a lot of ground. I want to thank them for their dedication and their willingness to step up and help the community at all hours of the day," says Mayor Dawn Arnold.
"We fully support Community Officers taking over the program. We are satisfied with the partnership we had with the city and are proud of the service we provided to our community," says Denise Ouellette, a member of Needle Awareness. "As residents, we wanted to make a difference and we have, but for now, more people are needed to bring it under control."
Other municipal departments, such as Parks and Public Works, will continue to assist by picking up and discarding needles found during their daily operations. Existing needle drop-off locations will remain active and available to the public. In addition to the locations already in place, the City is exploring additional options for needle drop-offs at other fire stations throughout the City.
Information:
Communication, City of Moncton
communications@moncton.ca