Installation of services on Falcon Drive 2022-08-30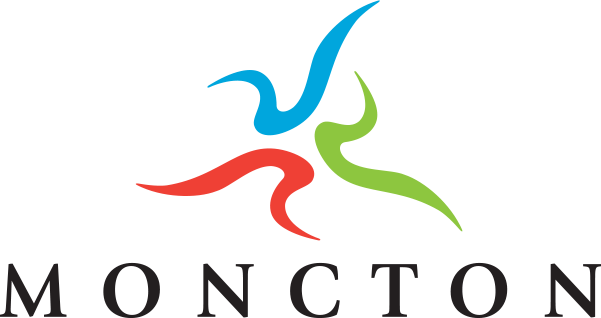 The City of Moncton wishes to advise the motoring public that Falcon Drive, between Maplehurst Drive and Le Coude Crescent, will be closed to through traffic from 7 am to 7 pm on Wednesday, August 31, weather permitting.
The closure is necessary to allow for the installation of water, storm and sanitary services in the area. Detours will be in place, and delays are to be expected in the area as traffic will be slowed.
The City apologizes for any inconvenience this may cause and appreciates the patience and cooperation of residents and the motoring public.
Information:
Communications, City of Moncton
506-853-3593 / info.communications@moncton.ca