Lane Reduction on Elmwood Drive 2023-09-13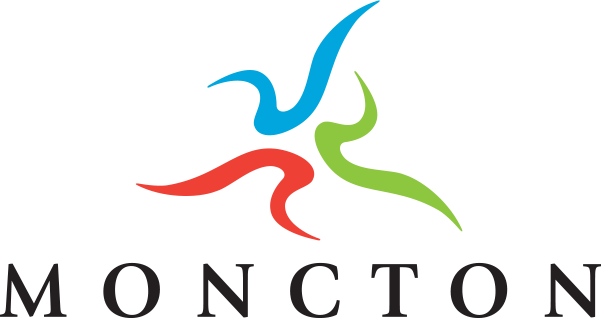 The City of Moncton wishes to advise the motoring public that Elmwood Drive, between the Trans-Canada Highway overpass and Granite Drive, will be reduced to two lanes from Wednesday, Sept. 13 until Friday, Sept. 15.
These lane closures are required for the placement of microsurfacing on this section of the road. Signage and flaggers are in place, delays are to be expected.
The City apologizes for any inconvenience this may cause and appreciates the patience and cooperation of residents and the motoring public.
Information
Communications, City of Moncton
communications@moncton.ca