Lane Reduction on Main Street Between Harper Street and Wheeler Boulevard 2023-01-20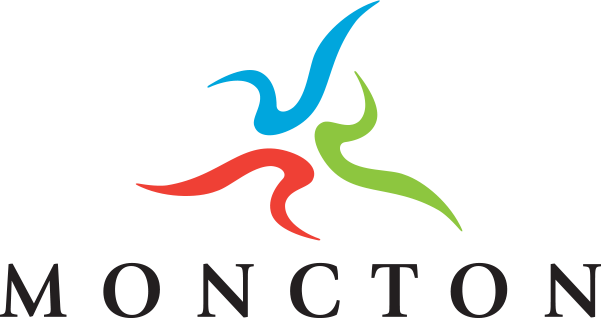 The City of Moncton wishes to advise residents and the motoring public that Main Street, across from Chateau Moncton, will be reduced to one lane (westbound) from 9 a.m. to 4 p.m. Jan. 21 to 27.
This lane reduction is to permit the emergency repair of Bell Aliant communication lines in their manhole. Traffic will be delayed. Signage will be in place to direct traffic.
The City apologizes for any inconvenience this may cause, and appreciates the patience and cooperation of residents and the motoring public.
Information:
Communications, City of Moncton
communications@moncton.ca