Sidewalk Closure on Main Street 2023-09-15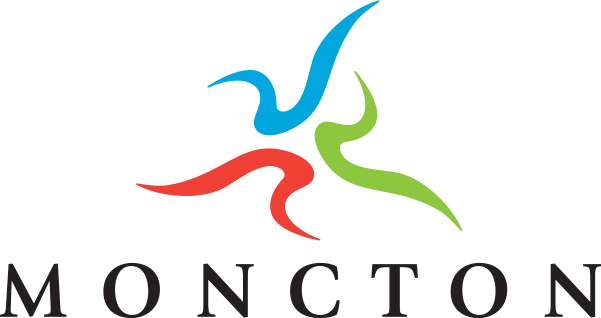 The City of Moncton wishes to advise that the sidewalk in front of 1081 Main St. will be closed to pedestrians from Wednesday, Sept. 20 to Friday, Sept. 22. As a reminder, the sidewalk in the remainder of that block, between Weldon Street and Highfield Street, is already closed due to an ongoing project.
The bus stop at 1111 Main St. will be temporarily relocated to the front of the Crowne Plaza hotel to accommodate the construction project. Parking will be prohibited in front of the hotel during this time.
This closure is to permit for the installation of backwater valves. Traffic will be delayed. Signage and flaggers will be in place to direct traffic.
The City apologizes for any inconvenience this may cause and appreciates the patience and cooperation of residents and the motoring public.
Information:
Communications, City of Moncton
communications@moncton.ca