Team Moncton Activated for the 2023 IIHF World Junior Hockey Championship 2022-11-01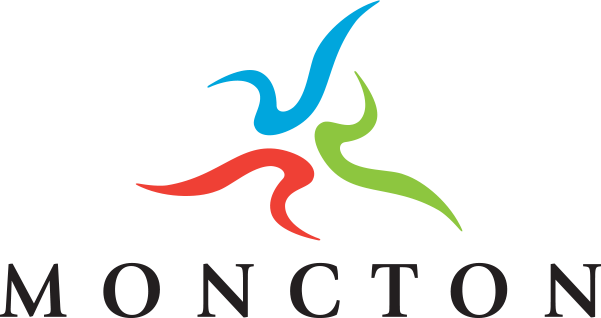 The City of Moncton is pleased to announce the formation of a local activation committee, led by the Events Moncton Advisory Committee, in preparation for the 2023 IIHF World Junior Hockey Championship.
The Events Moncton Advisory Committee was appointed by Moncton City Council at the August 16, 2022, regular public council meeting with the purpose of providing guidance and support on the attraction and development of sport, entertainment and cultural event opportunities for the city. The committee is co-chaired by Larry Nelson and Bill Whalen and supported by Ray Roberge, Natasha Ostaff and Councillor Marty Kingston.
Composed of community leaders and co-chaired by Larry Nelson and Bill Whalen, Team Moncton will be focused on enhancing the IIHF World Junior Championship fan experience through community engagement events for residents, businesses, and visitors as well as ensuring that community spirit is felt throughout the city.
"We are thrilled to count on an experienced team of local leaders as we prepare to host the World Juniors," says Mayor Dawn Arnold. "These individuals have been involved in past international events hosted in Moncton and understand what it takes to get the community ready and excited about the tournament. The World Junior Championship has become a staple in many households throughout the holidays and we want to make sure that Moncton is showcased appropriately. Team Moncton will help us achieve that."
Team Moncton members have already begun meeting to plan for the event.
"Being asked to once again play a role in welcoming the world to our city is exciting," states co-chair Bill Whalen. "Moncton has a phenomenal track record of stepping up for large-scale events and this is a great opportunity to bring energy back into the city."
Team Moncton Committee Members:
Bill Whalen, co-chair
Larry Nelson, co-chair
Ray Roberge
Natasha Ostaff
Councillor Marty Kingston
Ryan Jenner
Stacey Couturier
James McKenna
Shane Esson
Dallas McCready
Patrick Richard
John Wishart
Jason Humphrey, Province of New Brunswick
Katherine MacIntyre, City of Moncton
Shane Porter, City of Moncton
Chad Gautreau, City of Moncton
2023 IIHF World Junior Championship
Hosted by the Provinces of New Brunswick and Nova Scotia, the City of Halifax, and the City of Moncton, the tournament will be held from Dec. 26, 2022 to Jan. 5, 2023.
Moncton will see the United States, Finland, Switzerland, Slovakia, and Latvia compete in Pool B at the Avenir Centre.
Information:
Communications, City of Moncton
communications@moncton.ca