Municipal Careers Expo takes place Oct. 6 2022-09-28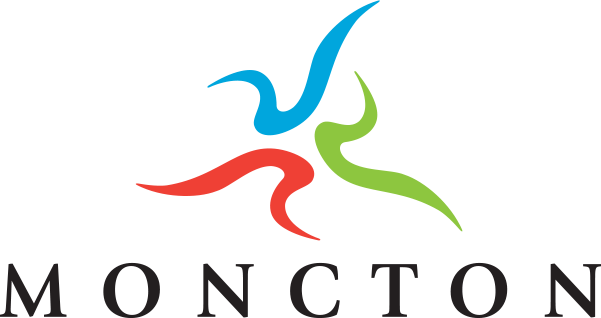 The City of Moncton will hold its first-ever Municipal Careers Expo on Oct. 6, 2022 from 10 a.m. to 2 p.m. at the Avenir Centre.
The Expo is an opportunity to find out more about city departments and the many varied roles within them. Attendees will be able to learn about the recruitment process and meet with departmental staff to ask questions about working at the City of Moncton.
"We are really looking forward to sharing what it is like to work for the municipality," says Erin Steele, manager, talent development for the City of Moncton. "Our workforce is so diversified — we have a job for nearly any skill set or experience. And our employees love that they get to make a difference in their community every day."
The goal of the Expo is to allow people to explore careers in the public sector.
"This is not like a traditional job fair, where there is a list of available jobs for which you can apply," Steele says. "We have new job openings all the time. We want people to look around, to get an idea of the types of work the municipality offers, and to see where they would be a good fit. Then, when they are looking for work or when the jobs they are interested in become available, we want them to consider the City of Moncton."
The City of Moncton employs more than 750 people in positions ranging from public works and information systems to tourism and engineering. The City also operates the Magnetic Hill Zoo, Codiac Transit, and Resurgo Place.
Current opportunities, information about working at the City of Moncton, and details on how to apply can be found at moncton.ca/careers
Information:
City of Moncton, Communications
communications@moncton.ca