City Releases Ambitious Plan to Become Net-Zero by 2050 2022-07-18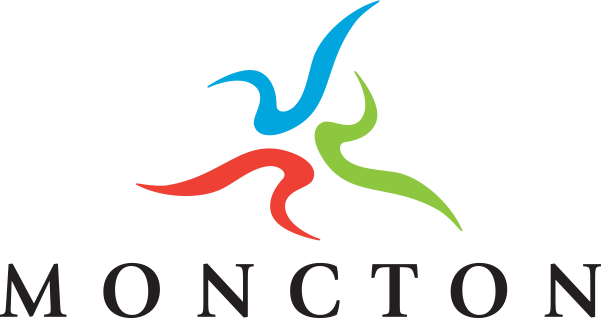 During the regular Public Council meeting this evening, City Council approved Moncton's first Community Energy and Emissions Plan (CEEP), an action plan to get our community to net-zero greenhouse gas (GHG) emissions by 2050.
The CEEP builds on City Council's declaration of a climate emergency in 2019 and Moncton's 2020 Climate Action Report, establishing the urgent need to take action to stabilize global temperature. It is a comprehensive plan that outlines the sources of emissions in the City and proposes concrete actions to reduce them and become carbon neutral. For instance, 52% of Moncton's community emissions come from buildings and another 38% from transportation.
"Like cities all around the world, we feel the pressures of climate change more than ever before. Collectively, we need to take innovative and bold steps to reduce our emissions and harness the opportunities that transitioning to greener energy sources enables" says Mayor Dawn Arnold. "We are pleased to launch this report and lead the way but will continue to work with partners and other organizations to collectively reduce our emissions, which cannot be done by the municipality alone".
In addition to identifying current sources of emissions in the City, the CEEP includes an action plan with immediate, short, medium, and long-term targets within six key categories: urban form and buildings; emissions-free energy; transportation; waste; sequestration and resilience; and capacity, governance, and equity. Some of the proposed actions include to:
Develop and implement a strategy to ensure all new buildings in the community are built to "net-zero-energy" standards by 2030;
Update the City's internal Municipal Green Building Policy to ensure all new buildings starting in 2025 are built to be "net-zero ready", and are built to "net-zero energy" standards by 2030;
Prepare for and catalyze zero emissions vehicle uptake by developing a community wide Zero Emissions Vehicle Strategy;
Develop and implement a plan to decarbonize the transit fleet, with an emphasis on taking advantage of current funding for electric buses and charging infrastructure.
The CEEP includes a broad financial analysis of investments and returns. Between 2022 and 2050, implementing the action plan is anticipated to require a community-wide $4.7 billion investment and will generate revenue and savings on energy costs and carbon taxes totalling $7 billion. Investments are not exclusive to the municipality and will be undertaken by other levels of government, funding organizations, businesses, residents, community groups, etc. Without taking action, the costs of responding to the intensifying impacts of climate change in a high emissions scenario are projected to be even greater.
The CEEP was developed starting with public consultation in 2021 with residents and stakeholders, as well as a validation phase during 2021. In the months ahead, the City will continue to work with residents, stakeholders, and other levels of government to realize the plan.
The full Community Energy and Emissions Plan, as well as additional information and material, is available on moncton.ca/environment.
Information:

Communications, City of Moncton
communications@moncton.ca