City of Moncton De-Commissioning Capitol Theatre Parking Lot 2022-06-21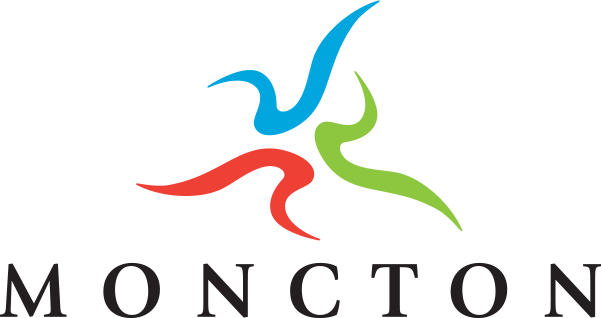 The City of Moncton wishes to advise the motoring public and residents that the Capitol Theatre Parking Lot will be closed as of July 4, 2022. This parking lot will be transformed into a one-way street (Seymour Street), expected to open in August 2022, between Church Street and Robinson Street.
This change is being made to facilitate an anticipated development in the area. A total of 117 municipal and private spaces will no longer be available after the opening of the one-way street, however, there will be 22 on-street spaces along Seymour Street for hourly usage.
All monthly parking clients have been advised of this change and offered alternative parking spots at other municipal parking facilities.
The City apologizes for any inconvenience this may cause.
Information:
Communications, City of Moncton
communications@moncton.ca