Road Closure on Main Street 2022-11-22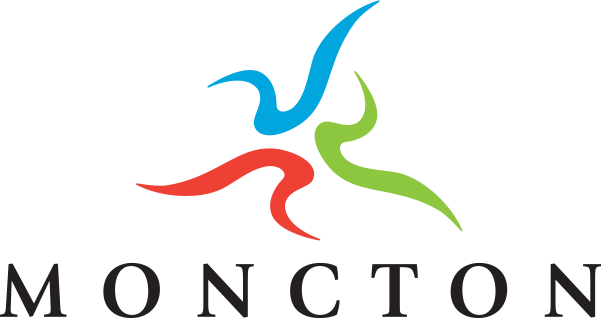 The City of Moncton wishes to advise the motoring public that Main Street, between Mechanic Street and Assomption Boulevard, will be closed to eastbound traffic from 7 a.m. to 6 p.m. on Thursday, November 24, 2022, weather permitting.
The closure is to allow for the replacement of cell phone antennas on the side of the top floor of the Marriot Hotel at 600 Main Street. Traffic will be detoured onto Mechanic Street and Assomption Boulevard. Detour signage will be in place.
The City apologizes for any inconvenience this may cause and appreciates the patience and cooperation of residents and the motoring public.
Information:
Communications, City of Moncton
Communications@moncton.ca