City of Moncton to Host Final In-Person Job Fair of the Year 2022-11-24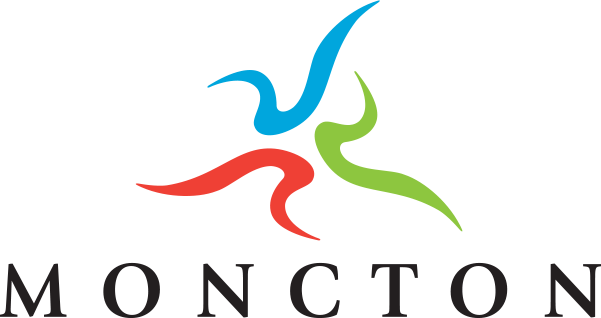 At the end of the month, the City of Moncton will be holding its final in-person Greater Moncton Job Fair for newcomers and international students of the year. The event will be happening Tuesday November 29, 2022, from 10 am to 1 pm at the Avenir Centre (150 Canada Street, Moncton, E1C 0V2). Part time and full-time employment positions will be available.
The City of Moncton's population growth rate was 10.5% between 2016 and 2021, with the fastest growing population of people under 40 in all mid-sized and large cities across Canada. Our employment fairs, executed in partnership with a wide variety of community partners and partially funded by Working NB, aim to support the fast-growing newcomer population by providing career growth opportunities in the area. Participants can register online or at the door on the day of the event.
Census data has shown 48% of all immigrants living in the Moncton CMA arrived between 2016 and 2021, representing the fastest increase in the total number of immigrants among 150+ urban centres in Canada. In the first 8 months of 2022, the Moncton CMA has already achieved 3,000 permanent residency admissions, surpassing the record achieved in 2021 of 2,290 permanent residency admissions for the full year. At this pace, more than 3,600 permanent residencies will be admitted in 2022. It goes without saying our city is an attraction centre for newcomers on the local, regional, and national scale! For more information on Moncton's immigration trends, consult our latest facts sheet that includes data most telling of our city's success.

Information:
Economic Development, City of Moncton
impact@moncton.ca