Order of Moncton - Louise Imbeault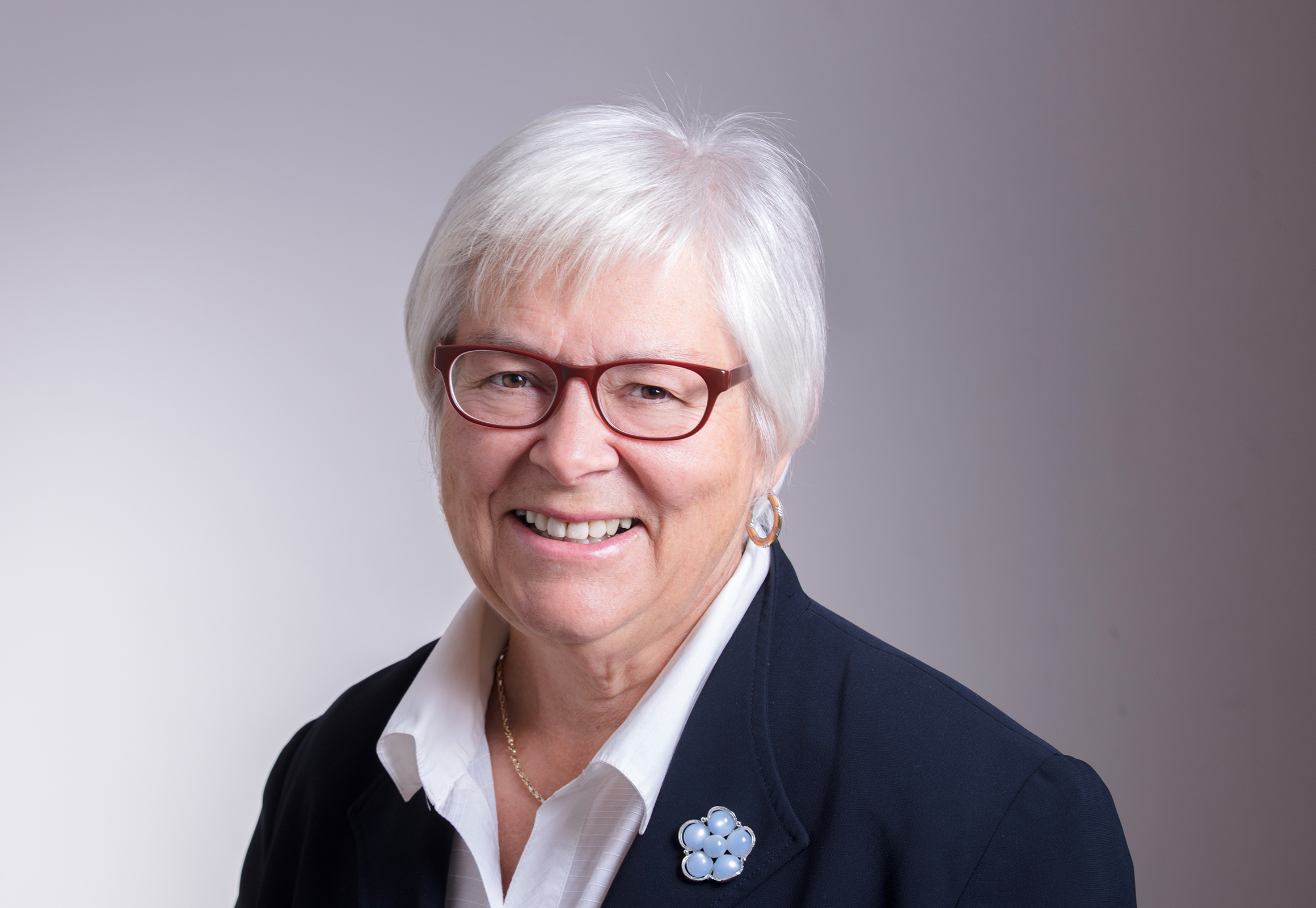 Louise Imbeault has enjoyed many roles in her distinguished journalism career at Radio-  Canada as a reporter, host and news editor, serving as director of Radio-Canada Atlantic  region until her retirement in 2011. Her excellent work was recognized in 2009 when she  was awarded with the President's Award from Radio-Canada. 
Her passion and commitment for arts and culture is legendary. She continues to lead and  promote numerous cultural initiatives locally, provincially and nationally, inspiring others  to positive action while enriching the quality of life for all.  She currently owns a publishing house for children's literature, Bouton d'or Acadie, and it became the first to publish Eastern Canadian Native American stories in their original language, English and French.  
Ms. Imbeault serves on many municipal and provincial boards including the Moncton Cultural Board, where she is co-chair, as vice president on the board of directors for the New Brunswick Museum and member of the Feminist Coalition of New Brunswick.  She believes in equal rights for all humans and her strong voice for excellence, hope, advancement and progress make her an icon in the community and excellent ambassador for Moncton.