Order of Moncton - Marshall Button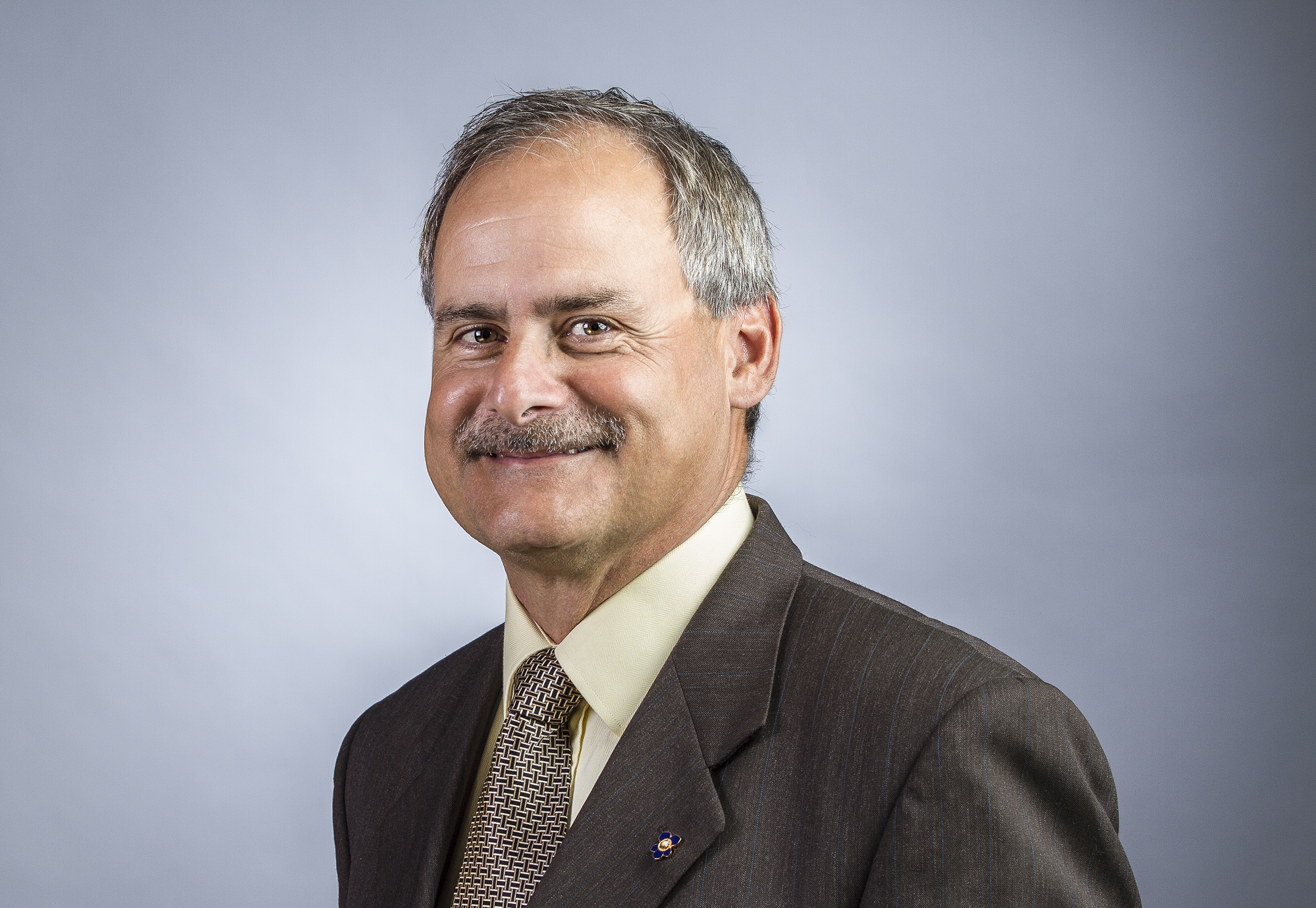 Marshall Button is a household name for many Moncton citizens. He is best known and loved for his character Lucien, the opinionated North Shore mill-worker and New Brunswick's Blue-Collar Philosopher. Since creating and performing Lucien for the first time in 1984, Mr. Button has written four plays for Lucien and has performed well over fifteen hundred shows for audiences all over North America.
He has contributed to do countless commentary performances for CBC Radio and Television, including a guest appearance on Royal Canadian Air Farce.
Being an ambassador for the City of Moncton, he has loaned his business expertise to various organizations and understands the value of community. As a renowned toast master, Mr. Button calls upon his hilarious sense of humor to liven up nearly every major event.