Softball, soccer, football, rugby, ultimate frisbee, lacrosse and track and field – there is a field for you. Book a field today!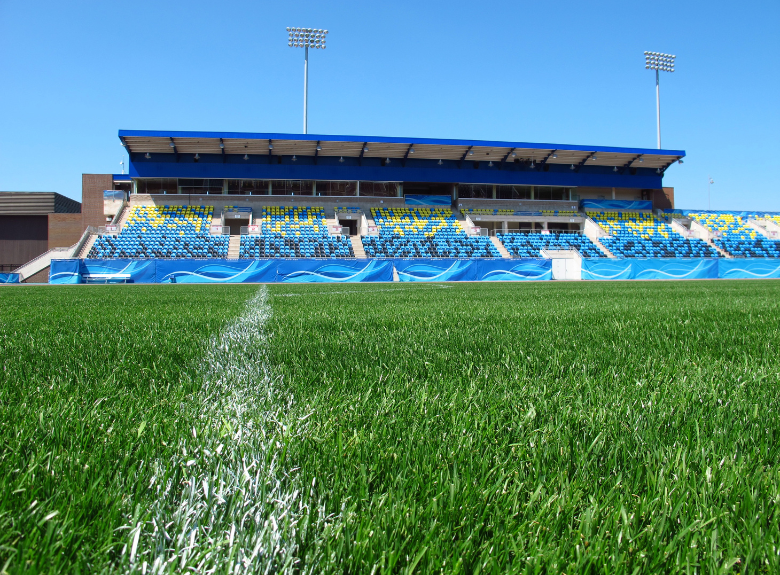 Sport Field User Guide
The intent of this document is to assist recreational or sporting groups with general information and an overview of the booking process when requesting the use of any field booked through the City of Moncton.