The Magnetic Hill Zoo is a leader in education and conservation action in Atlantic Canada. Join us this year in supporting the education and conservation of Arctic wolves by;
Visiting our new Arctic Wolf Exhibit and Events

Meeting our Canine Heroes and Helpers throughout the summer

Supporting our Conservation Heroes and Helpers.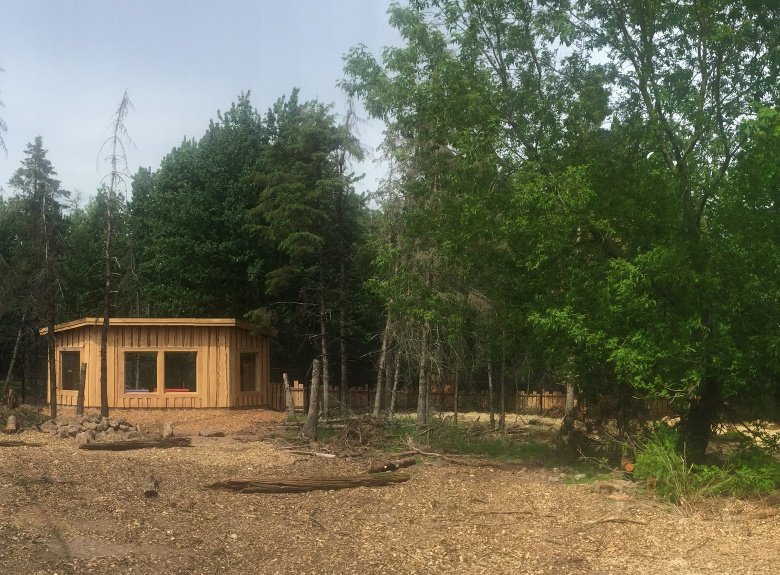 Arctic Wolf Exhibit
This is a great exhibit for the welfare of our animals. We are also able to provide visitors a new experience to connect and take action for nature and the Arctic. Visitors will be able to view the wolves through two new window observatories and a trail that includes a new series of educational panels where visitors can learn about wolves, and our fascination of canines in general.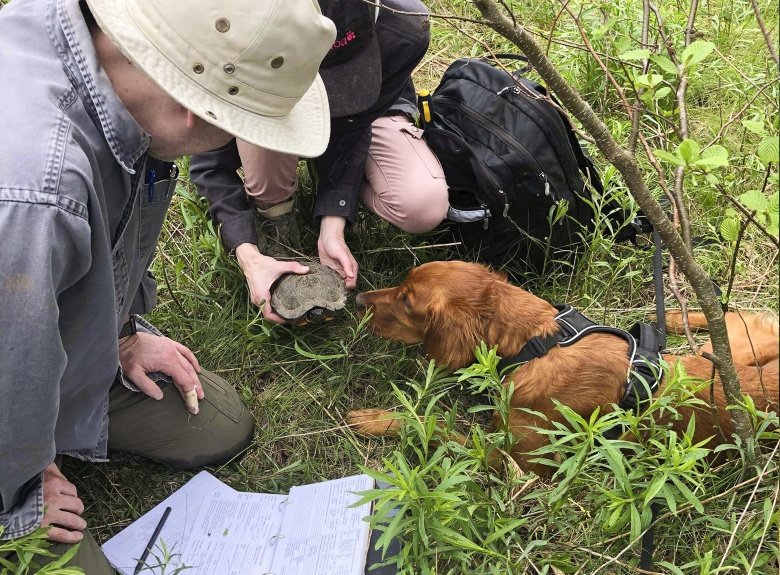 Conservation Heroes and Helpers
For our 2019 Year of the Wolf, we have chosen to support two canine conservation projects. Both projects will be conducting research through Canadian universities supporting the conservation of endangered species.
First project:

Dr. Martin-Hugues St-Laurent and MSc student Fabien St-Pierre of UQAR (

Université du Québec à Rimouski

) are studying the effect that manmade roads have on the habitat and biodiversity on wildlife. Understanding that relationship could help the Ministry of Forest and Wildlife orient restoration efforts and protect endangered species like the caribou.

Second project:

Conservation canines (a.k.a sniffer dogs) are a key part of the research done by Simon Gadbois at the University of Dalhousie. These dogs play a big role in conversation of wildlife as they are trained to find some species at risk including ribbon snakes and wood turtles. When the scientists know where those vulnerable species are located, they can learn more about them.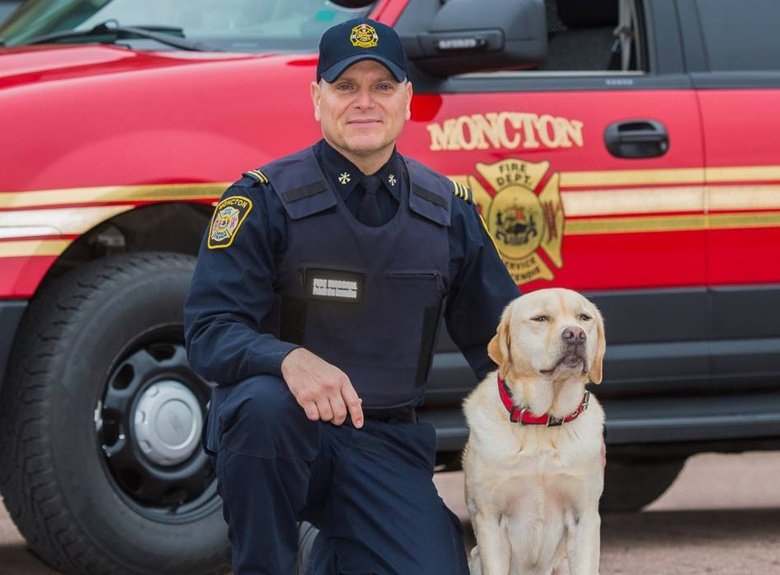 Canine Heroes and Helpers
Join us throughout the summer, where visitors will be able to meet some of New Brunswick's Canine Heroes and Helpers.
You will have the opportunity to meet a police dog, a fire accelerant detection dog, and many more! It is your chance to see what a professional dog does!
You will learn and see for yourself that dogs are not only a man's best friend, they are heroes and helpers!