Student Positions with the City of Moncton
The City of Moncton provides numerous opportunities for students to gain work experience, and contribute to their community, through paid student jobs and unpaid work placements (co-ops).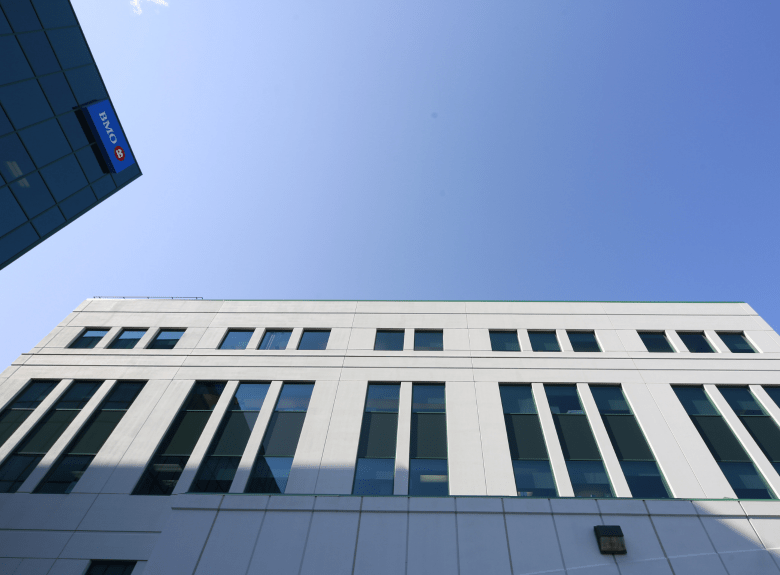 Student Summer Jobs
Looking for a student summer job in Moncton that will allow you to have a direct and meaningful impact on your community? The City hires as many as 200 students per year, depending on the year. Placements range from specialized fields such as Urban Planning and Engineering to playing an integral role in our summer operations, park maintenance, and much more. Job offerings for students are posted in mid-December or early January.
Student Work Placements
The City of Moncton is pleased to work with students and work placement coordinators to offer students valuable work experiences. If you are a student or educator/program coordinator looking to inquire about a potential placement, please fill out our application here. No placements can be guaranteed, as placements vary and are dependent on whether or not the department of interest can accommodate student placements.