The City of Moncton is pleased to support local organizations through its Annual Community Grant Program. Organizations that provide support to city programs or enhance residents' quality of life may be eligible for a municipal grant. Applications for 2024 funding are now open.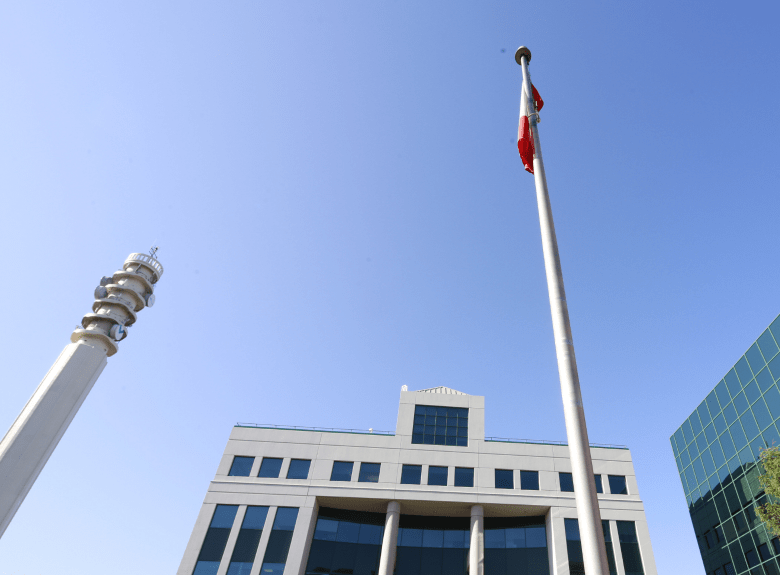 Grant Streams
Major and Multi-Year Grants- one-time annual funding or multi-year monetary funding (operational and/or capital) of $10,000 or above.

Quality of Life Grants- under $10,000 and are awarded to organizations that align with the City's Social Inclusion Plan and/or Strategic Plan.

Immigration Grants- under $10,000, provide funding to organizations that provide services that assist in furthering the priorities in the Greater Moncton Immigration Strategy.

Cultural Grants- under $10,000 for projects that align with the City's 2016-2026 Cultural Plan.
Grant applications for 2024 close Friday, June 23, 2023. 
Once evaluated, recommendations are made to City Council in the fall and finalized during budget deliberations.
Successful applicants for these grants will receive their funding during the 2024 calendar year.
Applicants who received funding must submit a final report by the second Friday in December for that funding year. Organizations who received funding in 2023 must submit their report by Friday, Dec. 8, 2023. If a final report is not submitted, funding approved for 2024 may not be disbursed and future funding applications may not be accepted.
 
Organizations eligible for a City of Moncton grant are outlined in the City of Moncton Grant Policy.
Please note the following are not eligible to apply:
individuals
government agencies
for-profit groups
any application aligned with any political party or to support programs or services thereof
any application aligned with any religious affiliation, or to support programs or services thereof
commercial ventures
groups using the funds to operate a program, project, or operation predominantly outside of the City of Moncton
 
The City offers numerous other funding programs that are not funded through a Community Grant stream: