Social Inclusion Plan
Better, Together: Moncton's Social Inclusion Plan seeks to serve as a living document that drives action, innovation, and continuous improvement. 
Built on the foundation of an extensive needs assessment, this strategy incorporates a wealth of data, community input, and expert insights. 
Each section is organized around 16 foundational pillars, providing specific outcomes and actionable steps designed to address Moncton's most pressing social issues.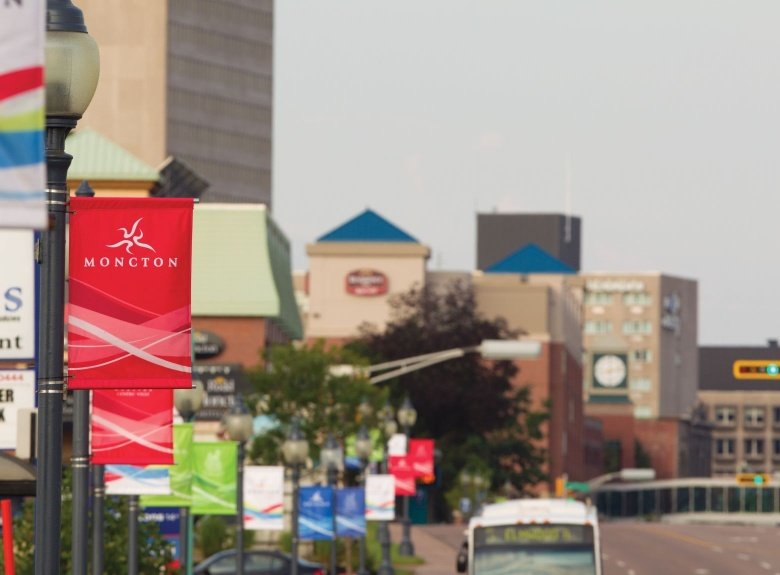 Social Needs Assessment
The Social Needs Assessment provides a comprehensive overview of the current social landscape in Moncton. 
The purpose of this assessment is to identify and understand the unique social challenges faced by different segments of the population, and to inform the development of targeted interventions and social infrastructure planning.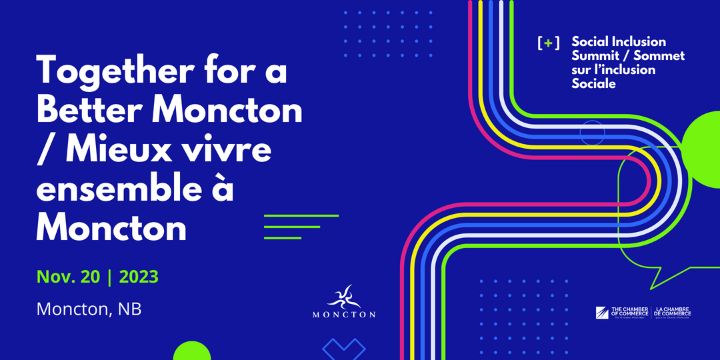 The Moncton Social Inclusion Summit, themed "Together for a Better Moncton", takes place Nov. 20, 2023.
Attendees can access the day's menu and the agenda below.
#MonctonSIS
As we embark on this journey of learning and collaboration, we encourage you to share your experiences, insights, and moments of inspiration on social media using #MonctonSIS. 
Your voice matters, and by using this hashtag, you help amplify the message of social inclusion and connect with others who share your passion.