Commemorate a special event or honour a loved one by taking part in the City of Moncton's Memorial Program to plant a tree or dedicate a park bench in a municipal greenspace.
Parks and Leisure
506.853.3516
Program Information
The City of Moncton Memorial Program is to commemorate a special event or loved one by dedicating a tree or bench in a greenspace owned by the City of Moncton.
Options: 
Memorial Tree with plaque- $1250
Dedicate a bench with a plaque- $3000
The City also offers residents a tree planting program for residential properties. More information can be found here.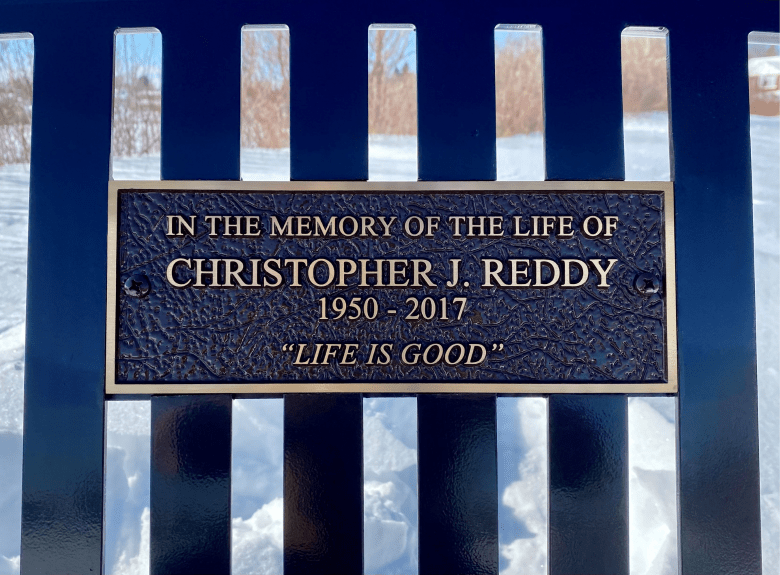 Memorializing a Tree or Bench
Memorialized benches will have a plaque in recognition of your memorial. 
Trees will be planted in eligible locations on municipal property, also with a plaque to memorialize your  special event or loved one. While the City reserves the right to select the tree that is best-suited for your desired location, the following list provides an overview of commonly planted trees in our area that can be noted as a requested type of tree when completing the Memorial Tree Program Survey: 
Maple
River Birch 
Crabapple 
Spruce
Red Oak
Scot's Pine 
Memorial Bench Application
Memorial Tree Application
Disclaimer: 
Please note that trees planted as part of the Memorial Tree Program are guaranteed for 1 year. The City of Moncton is not responsible for vandalism or damage to memorial trees and benches. Trees and park benches may be installed on City of Moncton property only. Locations are available on a first come, first served basis. The City of Moncton reserves the right to determine the appropriate location for memorial benches and trees. The City of Moncton also reserves the right to determine the appropriate tree variety. Payments must be paid in full before the installation of a memorial tree or memorial bench.