The City of Moncton oversees parking and ticket payments.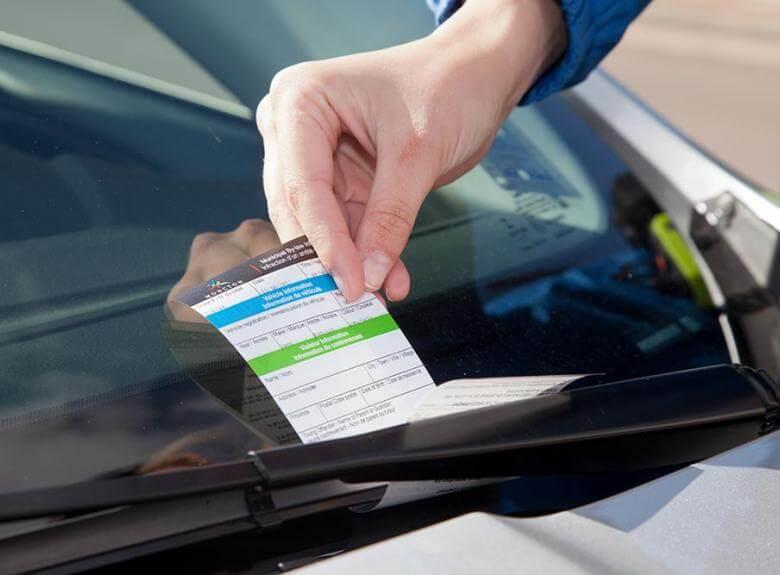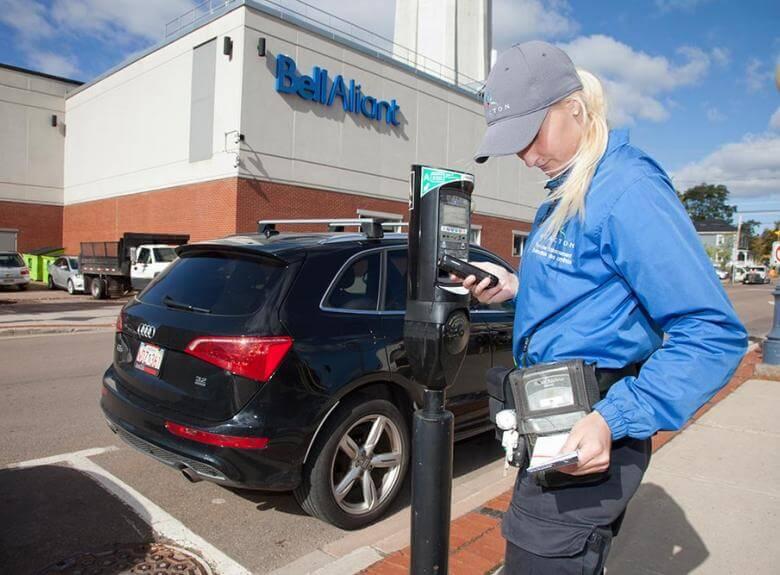 Request a Parking Ticket Review
To request a ticket review, complete an online form or contact By-Law Enforcement Services. Please identify your issue with the ticket. The review process helps to identify errors and clarify why the ticket was issued. Parking ticket reviews are only to be completed when the tickets were issued in error and must be completed within 72 hours of receiving the ticket. 
 
Email:
info.enforcement@moncton.ca
Mail:
By-Law Enforcement Services
City Hall, 655 Main St.,
Moncton, NB E1C 1E8