Acting City Manager Appointed 2023-05-10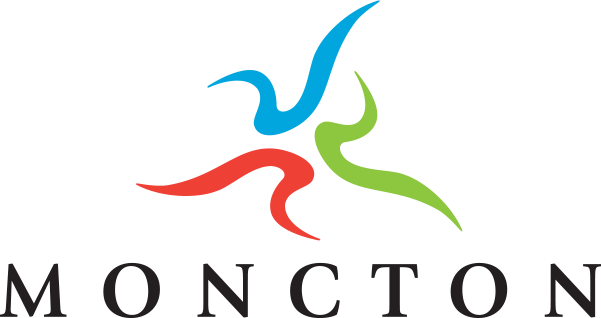 Nick Robichaud, general manager of Legal and Legislative Services, has been appointed acting city manager, effective May 10.
Marc Landry, who held the post of city manager from spring 2017, is moving on to pursue new opportunities.
"Nick has a long history with the City and we have every confidence in him leading the team during this transition," says Moncton Mayor Dawn Arnold. "We would also like to thank Marc for his years of service to the City of Moncton and wish him well in his next undertaking."
Landry is proud of what the team has accomplished.
"As I transition from the City to pursue other opportunities, I want to thank the entire City of Moncton team for all their hard work and dedication to our City and region," he says.
Robichaud joined the City of Moncton in 2010 and was appointed general manager of Legal and Legislative Services in 2015. He will fill the role of city manager on an interim basis while a search is conducted for a new city manager.
The recruitment process to fill the city manager position will begin immediately.
Information:

Communications, City of Moncton
communications@moncton.ca