The City of Moncton Announces First Annual EnviroFest 2023-04-24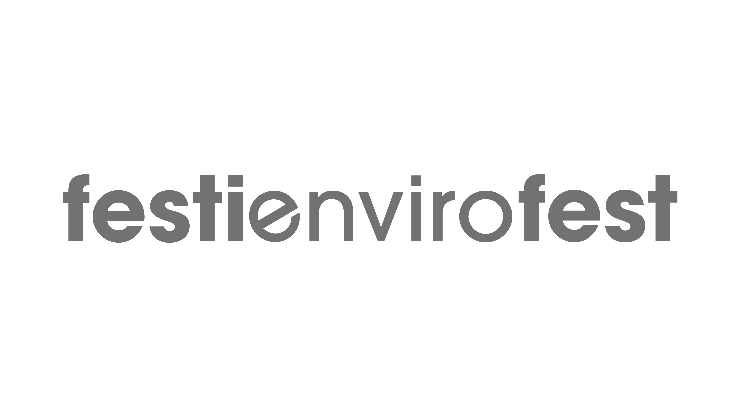 Presented by Alive Kombucha
The City of Moncton will be hosting its first annual environmental festival on June 10 at Centennial Park from 11 a.m. to 4 p.m. Residents and visitors alike are invited to celebrate Canadian Environment Week at EnviroFest and engage with interactive stations providing information on everything from the environmental impact of their daily lifestyle choices to how to reduce their greenhouse gas emissions.
Presented by Alive Kombucha, EnviroFest will offer more than just educational stations. Throughout the day, visitors can take advantage of free bike tune-ups offered by La Bikery, learn more about public transportation at Codiac Transpo's 'open door' bus, gather information from NB Power about energy-saving programs and incentives, check out electric vehicles, test drive e-bikes, and much more!
Event goers will be able to try refreshing beverages from Alive Kombucha and Think Breweries, a local brewery that utilizes a solar array to brew products in their net-zero facility.
"We are thrilled to announce Moncton's first-ever EnviroFest," says Mayor Dawn Arnold. "This festival is a fantastic opportunity for everyone to learn about how they can reduce their carbon footprint and contribute to a more sustainable future. We hope that residents will leave inspired and empowered to take meaningful action towards achieving our collective goal of net-zero emissions by 2050."
More information about the festival will be available in the coming weeks.

Information:
Communications, City of Moncton
communications@moncton.ca