City of Moncton Encouraging Residents to Sign Up for Water Leak Alerts 2022-04-08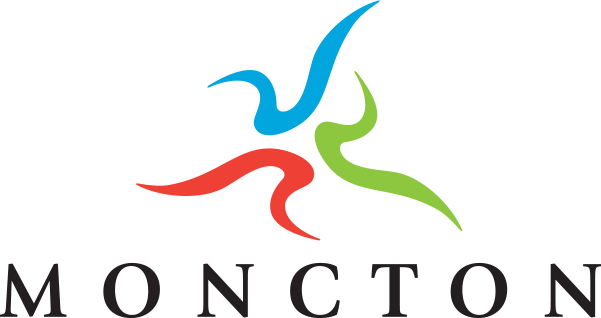 The City of Moncton is encouraging residents to sign-up for online billing and opt-in for water leak alerts in their online Water and Wastewater billing portal, myaccounts.moncton.ca. All residents who are opted into leak alerts by April 29, 2022 will be entered into a draw to win a $100 prepaid Visa Gift Card.
Leak alerts notify residents over email of any unexpected water consumption. Given each property has different daily consumption averages, residents must first identify their average consumption. This can be done easily by consulting the meter data tab on myaccounts.moncton.ca, which outlines the water consumption for each day. Once the user selects an average (minimum of one cubic metre), they input this in the notification section to opt-into the emails. Should the consumption ever pass the identified average, the user will be notified via email of their potential leak.
Even for those who are committed to water conservation, water leaks can result in unexpected high costs on your next water bill. A leaking toilet flapper alone, for instance, can cost up to $60/day in water consumption, where the replacement flapper costs only $20. With leak alerts, these issues can be identified early-on and save both water and money.
For more information on water leaks and how to sign-up, residents can visit https://www.moncton.ca/leaks. To sign-up for an online account, visit: myaccount.moncton.ca.
Information:
Communications, City of Moncton
communications@moncton.ca