Order of Moncton - Brian Murphy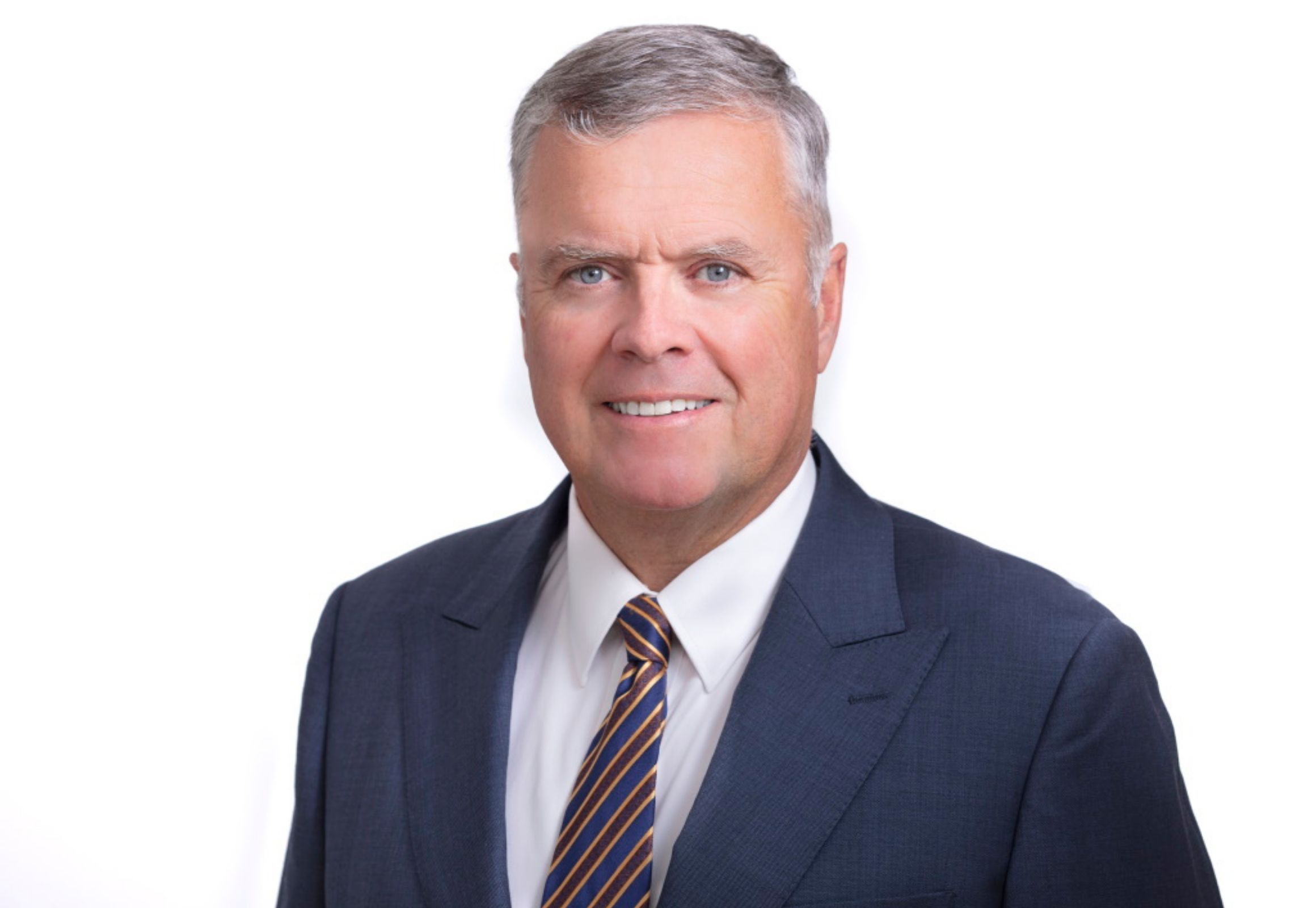 A lifelong ambassador for the City and the region, Brian Murphy personifies the welcoming, inclusive and innovative spirit for which Moncton has become known around the world.
Mr. Murphy has devoted his professional career to representing the diverse voices and interests of Monctonians, serving as City Councillor, Mayor, Member of Parliament, and as a well-respected barrister. In his personal life as well, Brian Murphy has been an engaged and dedicated supporter of groups and organizations across the community, including Big Brothers Big Sisters, the Open Hands Food Bank, and many other worthy causes.
During his six-year tenure as Mayor of Moncton (1998-2004), Mr. Murphy spearheaded an unprecedented number of transformative achievements for the City. Perhaps foremost among these was the declaration of Moncton as Canada's first officially bilingual city in 2002 —a full fifteen years before the nation's capital achieved that status— a fact which underscores the forward-thinking and visionary nature of Mr. Murphy's leadership.
Other accomplishments include the conversion of the former CN lands into a world-class multi-sport complex; the building of the City's new water treatment facility, the renovation of the Moncton Market and the founding of the Atlantic Seafood Festival, just to name a few.
An ardent champion of Moncton's rich multicultural heritage, Mr. Murphy led many initiatives to strengthen Moncton's cultural connections both at home and abroad. His tenure also saw the opening of several parks and monuments recognizing the City's diverse cultural groups, such as the Irish Families Memorial Cross, Israël Park, the Jewish Monument, and Sommet Park. He also established the annual lighting of the Menorah at City Hall.
In 2004 Mr. Murphy was awarded Chevalier de l'Ordre des Arts et Lettres, Republic of France for his involvement in bringing the Alliance Française to Moncton.
Through these actions and many more, Brian Murphy played a significant role in guiding Moncton's evolution into the resilient, vibrant and diverse urban centre we know today.