Order of Moncton - Donald J. Savoie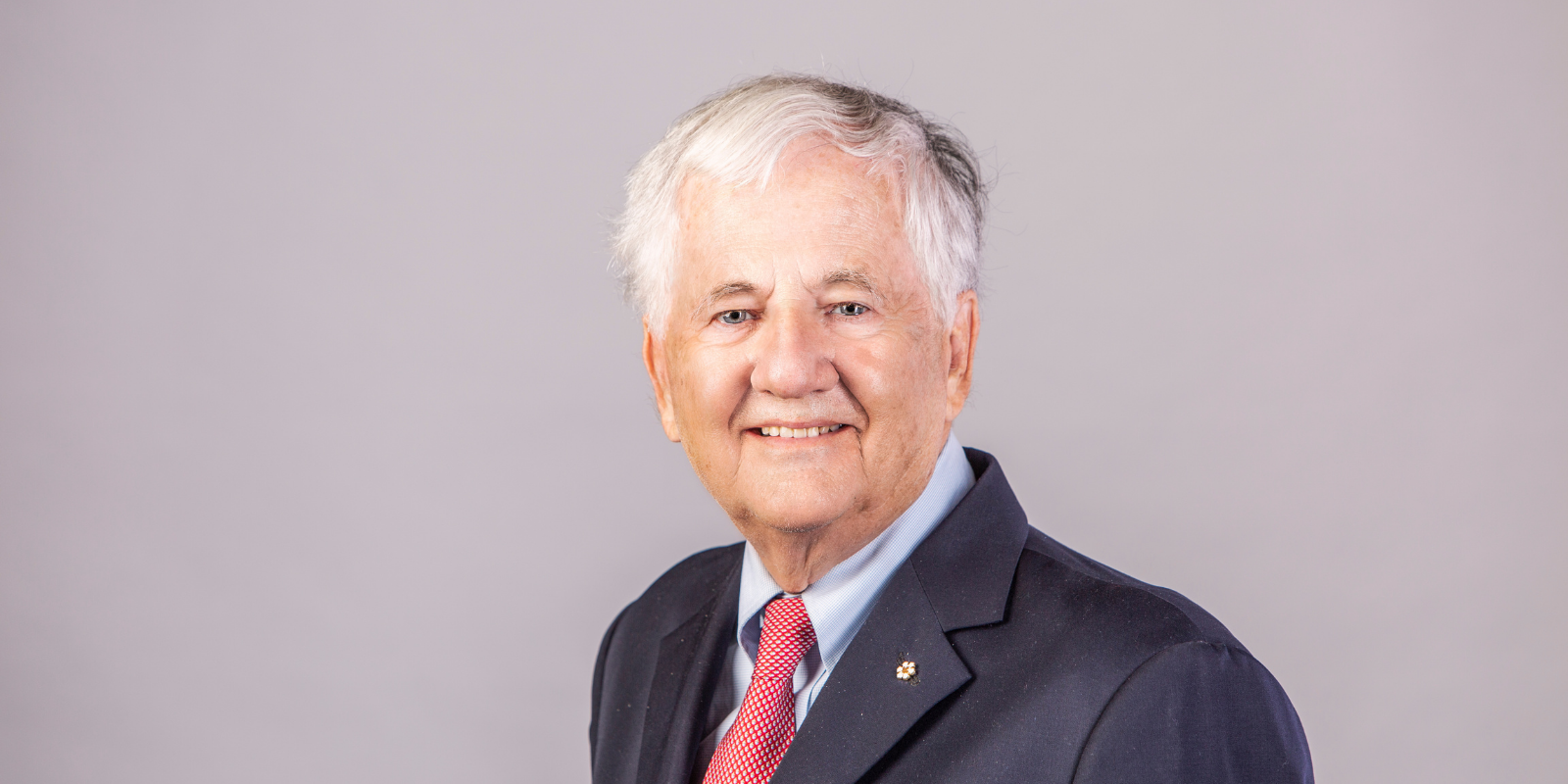 Dr. Donald J. Savoie, a study in humility, has spent his career dedicated to the idea that we Monctonians and Atlantic Canadians can and must think for ourselves.
The very titles among his 50 books on business heroes, public policy and economic development - titles like 'Visiting Grandchildren' and 'Looking for Bootstraps' - evoke cherished images of the gentle and easy-going Maritime lifestyle and worldview.
But the content of such books usually conceals pure, hard, academic steel - not always palatable; not often comfortable. In them, Dr. Savoie methodically, unapologetically and above all clearly spells out where we came from as Monctonians and Maritimers, how we were brought to a disadvantage by Confederation and many examples of federal public policy since, and ultimately, how indeed we must pull ourselves up by our own bootstraps, toward a stronger economic future.
But if Dr. Savoie writes beautifully of bootstraps, he makes them too.
He wrote the report that led to the establishment of the Moncton-based Atlantic Canada Opportunities Agency (ACOA).
He created the Canadian Institute for Research on Regional Development - now known as the Donald J. Savoie Institute - at the Université de Moncton.
He has served as a consultant on public policy and economics to Moncton's mayors and Members of Parliament, to New Brunswick's premiers and to Canada's prime ministers.
As one of Canada's leading experts on public policy, his work has been published and consulted all over the world.
For his efforts, Dr. Savoie has already received the Order of New Brunswick and the Order of Canada. He is one among 219 people in the world to have received a Doctor of Letters from Oxford University, where he also earned his PhD in Political Economy.
Despite all that, Dr. Savoie still calls Moncton home.