Moncton CMA National Leader in Population Growth 2023-01-16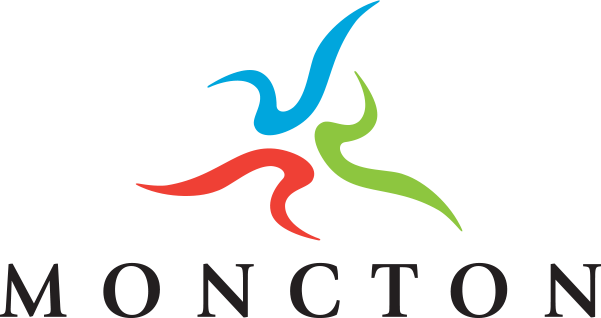 As of July 2022, the Moncton Census Metropolitan Area has the fastest-growing population of all Canada's metropolitan areas, with an estimated growth rate of 5.4%. A total of 8,784 people were added to the CMA last year, bringing the population up from 162,824 people in 2021 to 171,608 in 2022, according to Statistics Canada.
"This fast-paced growth requires the support of national and local agencies, as well as employers, builders, and developers" explains Kevin Silliker, Director of Economic Development. "Moncton is an attraction centre and we're seeing our community diversify as a result, representing an opportunity for our education, housing, and job markets to rise up to the challenge of supporting our growing population."
In 2022, the Moncton CMA welcomed 4,005 permanent resident landings from the start of the year to the end of October, representing a 75% immigration-based population growth increase over 2021 when 2,285 permanent residents were welcomed. Over the next few weeks, Immigration, Refugees, and Citizenship Canada of 2022, predicted be just as groundbreaking. Source: Permanent Residents - Monthly IRCC Updates - Canada - Admissions of Permanent Residents by Province/Territory and Census Metropolitan Area (CMA) of Intended Destination.
"People are seeing Moncton as a great place to work, grow, and raise families" explains Angelique Reddy-Kalala, Immigration Strategy Officer. "Immigration is the largest driver of our city's population growth, and we are seeing employers attracting people to fill jobs that are fostering a talented local workforce, all the while growing the city's tax base. There is lots of work left to do, however newcomers bring so much to our community outside of employment and opening a business, they come with innovative ideas and talents. They are helping to grow the future of our region."
The City of Moncton's specific immigrant profile counts many young families; 43% of all recent immigrants and non-permanent residents were under the age of 25 compared to 33% across the country. With so many young people seeking to work and live in Moncton, it comes as no surprise the influx of permanent residents far surpassed the City of Moncton's high growth immigration targets of 3,100 permanent residents for 2022, 3,300 for 2023, and 3,500 for 2024. These objectives are based on the 2020-2024 Greater Moncton Immigration Strategy.
Note: the Moncton Census Metropolitan Area is composed of the following census subdivisions: Moncton, Dieppe, Riverview, Memramcook, Coverdale, Salisbury, Hillsborough, Dorchester, Elgin, Saint-Paul, and Fort Folly.

Information:
Communications, City of Moncton
communications@moncton.ca