The City of Moncton is celebrating Environment Week from June 4 – 10 with an Enviro Bingo Competition. Complete the Enviro Bingo Card below over the course of the week for a chance to win a prize!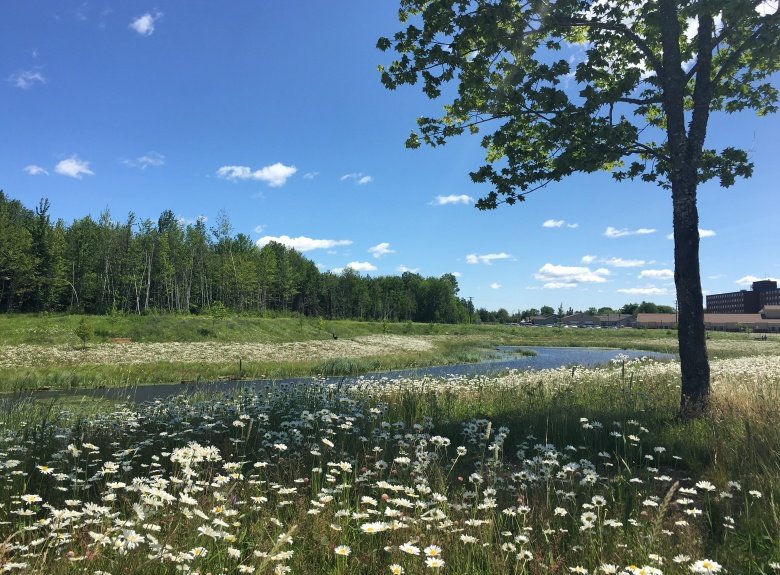 Enviro Bingo
Celebrate Environment Week by trying out some actions on the City of Moncton Enviro Bingo card. Note the actions you take and once you get 'bingo', send your completed card to enviro@moncton.ca by June 10 for a chance to win an eco-prize worth $150! Share pictures on social media when you complete the actions by using #EnviroMoncton.
Need ideas for actions to complete a square? Check out the Enviro Bingo Guide below.