Housing Choice and Affordability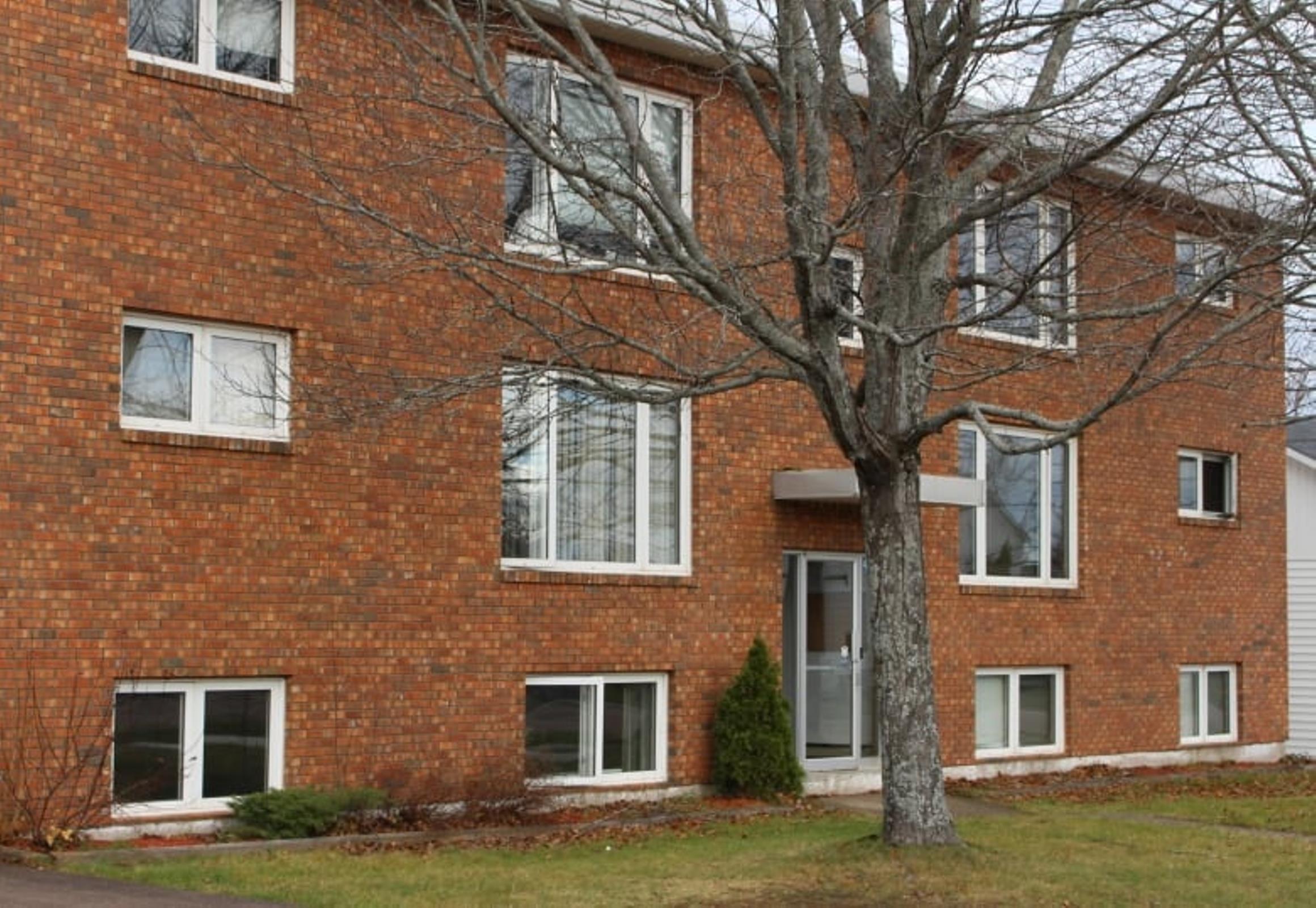 Reduce homelessness on the streets and in shelters within the city
Objectives
Actions
1. 

Support the Greater Moncton Homelessness Steering Committee Community Plan.

1. Participate as a member of the Greater Moncton Homelessness Steering Committee
2. 

Maintain strong leadership and support (research and innovation) to enhance housing stability.

2. Facilitate and coordinate a discussion with Université de Moncton as a potential research partner. Specific to housing focused studies and research.
3. 

Create improved housing options for our diverse population.

3. Pursue a partnership with the New-Brunswick Non Profit Housing Association in hosting SPDAT training and implementation, for all interested partners in the community
 
4. Explore and inquire further on Data collection systems.
 
5. Design a new Social Inclusion grant program with existing municipal funds better adapted to the needs of the social inclusion community and in conjunction with the implementation of the Social Inclusion Plan.
Increase supply of affordable housing
| Objectives | Actions |
| --- | --- |
| 1. Explore the possibility of establishing a housing corporation. | 1. Ensure social inclusion is a part of the city assessment, as specified in the municipal plan. |
| 2. Increase the City's use of land grants, incentives and other resources to leverage housing partnerships. | 2. Facilitate a city-wide housing needs assessment study. |
| 3. Improve, develop and apply flexible zoning standards, development tools and rental incentives. | 3. Present findings of city-wide housing needs assessment to council and public, through a Monctonians Housing Need report. |
|   | 4. Facilitate and develop a Municipal Housing implementation plan, including rooming houses and all other housing models. |
|   | 5. Explore and inquire on land banking and affordable housing policies, including density bonusing and inclusionary zoning. |
|   | 6. Develop an affordable housing policy. |
|   | 7. Explore and develop a business case for a city-owned entity to deliver affordable housing, in partnership with community-based agencies and private sector stakeholders. |
|   | 8. Participate actively as a member of Municipalities who lead in the reduction of poverty Canadian committee. |
Maintain quality, safe and affordable housing throughout the citY
| Objectives | Actions |
| --- | --- |
| 1. Protect the existing rental stock. | 1. Explore standards and maintenance bylaws specific to rooming houses. |
| 2. Create and develop bylaws, specific to rooming houses. | 2. Discuss opportunities to appropriately mandate, support and address issues related to rooming houses with By-Law Enforcement Services and the Building Inspection Department. |
| 3. Improve property and tenancy management practices. | 3. Facilitate and collaborate with various community agencies on opportunities to develop rental housing training and support for property owners. |
| 4. Encourage a variety of housing types that meet the needs of diverse households. | 4. Explore and develop a business case for a Rental Standard Database, to keep property owners and landlords accountable and motivated in keeping their properties in good order for renters and a place to advertise their apartments, in addition to assisting renters in making informed decisions about renting in the city and acquiring affordable housing. |
| 5. Improve development process and reduce development costs. | 5. Enhance accountability, efficiency and transparency of approval processes and clarify regulations in order to reduce development costs and enhance affordability. |
| 6. Reduce provincial barriers to existing social and affordable rental housing. | 6. Facilitate and coordinate the development of building affordable housing fact sheet and fast track building approval process for affordable housing projects. |
|   | 7. Facilitate and coordinate with Urban Planning, Building Inspection, and Social Development, opportunities for renovation incentives, including all other affordable housing incentives municipally and provincially. |