Downtown Moncton is bustling with new commercial investments and development.
Downtown Moncton is a vibrant and welcoming place that is home to residential neighbourhoods as well as an active and growing commercial sector. The core, which runs along the banks of the Petitcodiac River is approximately two square kilometres and is home to 800 businesses. Retail, commercial, tourism, cultural and community spaces attract entrepreneurs and visitors worldwide.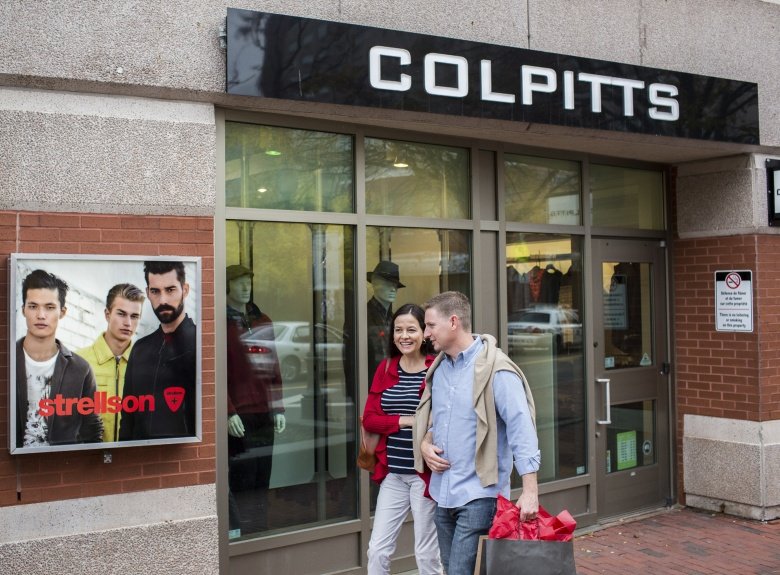 Financial Incentive Program for Downtown Improvement
To revitalize a vacant lot or heritage property in the downtown, the City offers grants. The Financial Incentive Program grants consist of a Redevelopment Grant Program, a Building Permit and Planning Fee Equivalent Grant Program. These incentives apply to specific areas in the downtown.