Order of Moncton - Corrine Gallant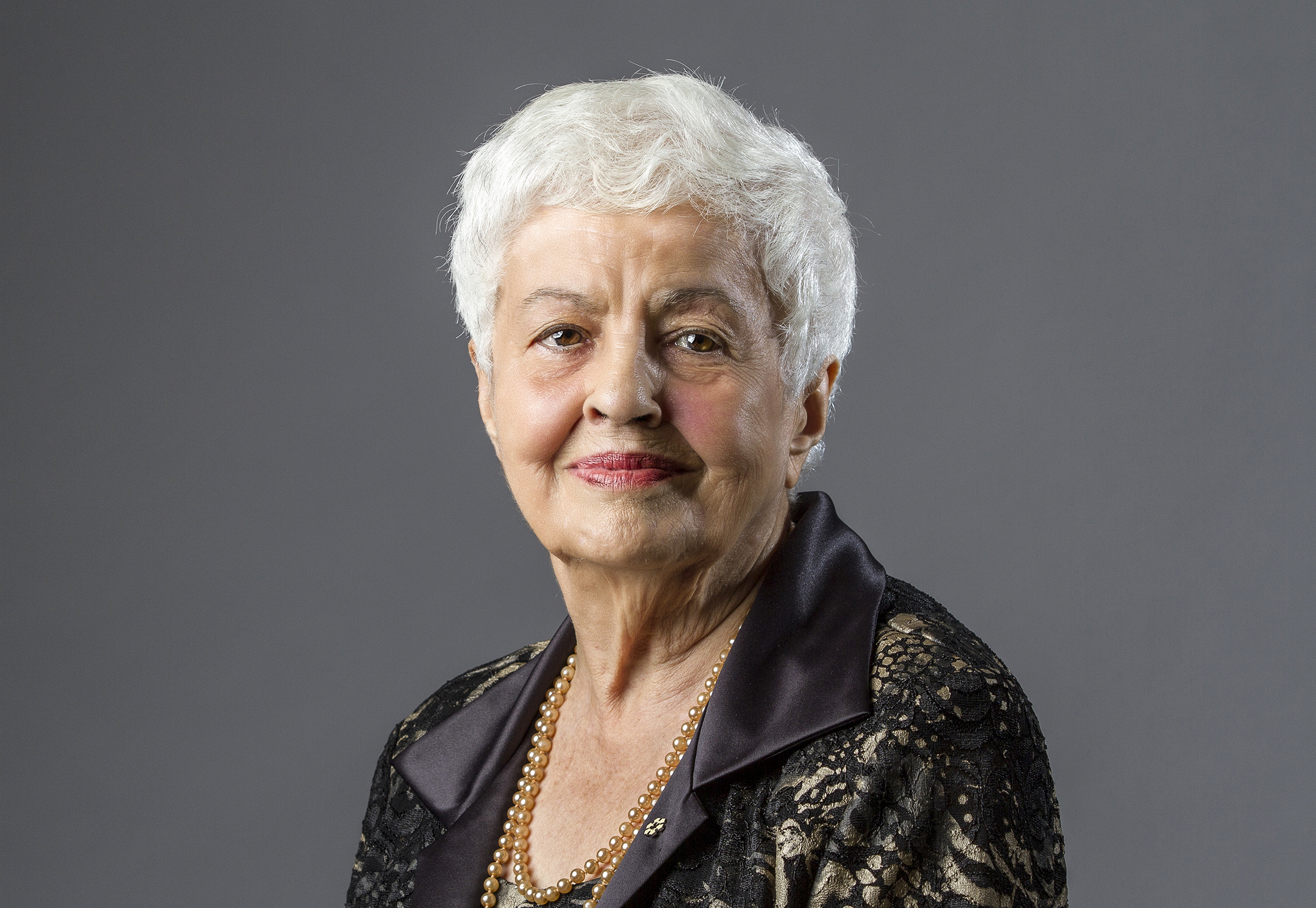 Corinne Gallant is a well-respected feminist in the community. At 90 years of age, Ms. Gallant continues to actively lobby for women's rights and equality for all Acadians and visible minorities in New Brunswick.
Her works have been publicized in newspapers and journals throughout the country. During her rewarding career as a philosopher at the l'Université de Moncton, she was an inspiration for many young women as her motivation was always to encourage youth to get involved and to try to make a difference.
Ms. Gallant received the prestigious Order of Canada award in 1989 for her exceptional leadership abilities as an advocate and supporter of women and minority rights. Working with numerous local organizations and being a founding member of "Crossroads for women" she opened up a dialogue for abused women.