Order of Moncton - George Wybouw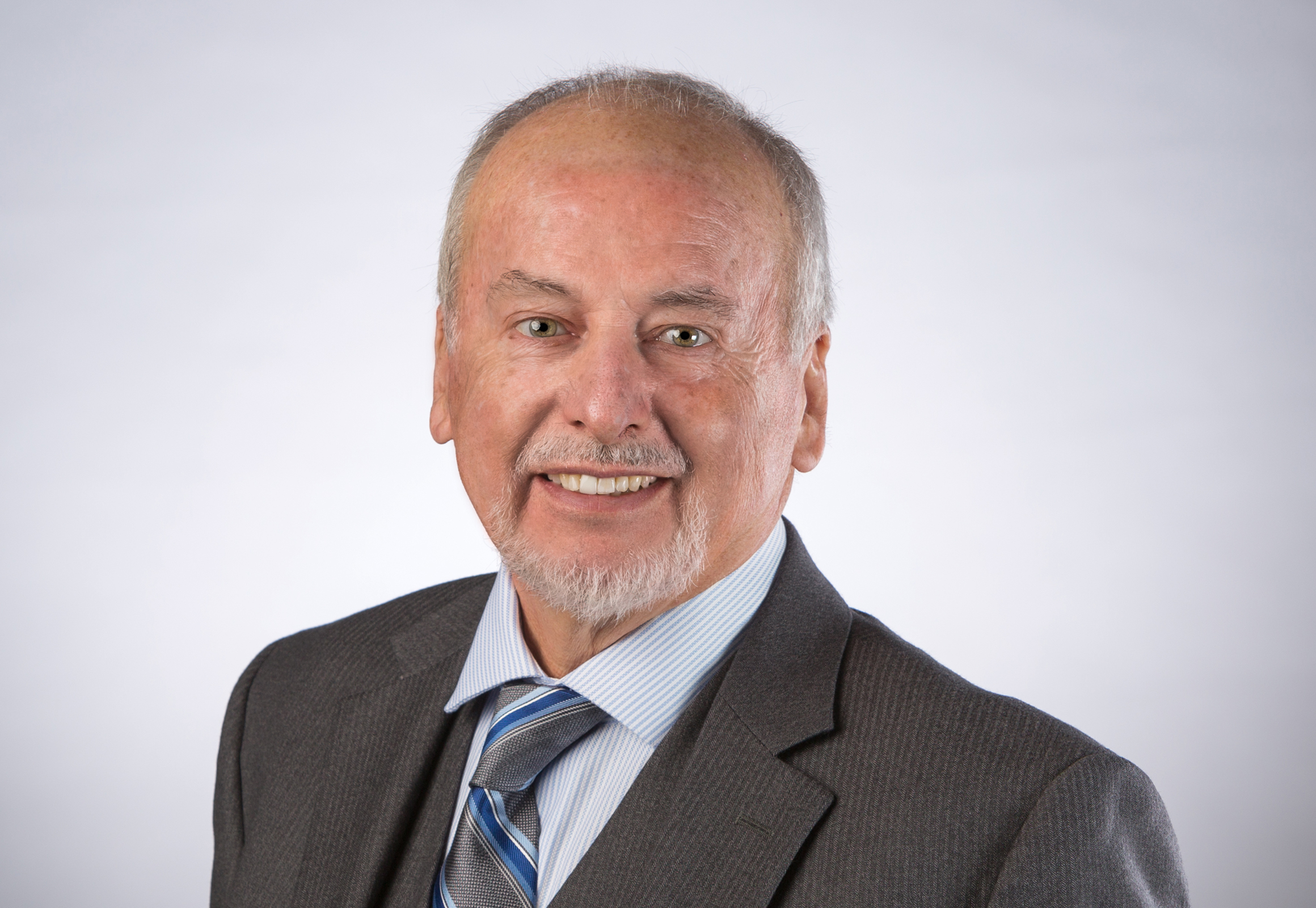 As a family man who has established his roots in Moncton, George Wybouw has had an impressive career as a Université de Moncton professor and as an innovative entrepreneur. He is a very proud Monctonian and a well-respected community leader who has helped the city flourish nationally, provincially and locally. He has positively affected the lives of many while undertaking countless projects and chairing numerous committees, currently the President of Lire et faire lire Acadie. 
He served as president of the Multicultural Association of the Greater Moncton area (MAGMA) and is the proud founder of Moncton's World Wine and Food Expo and the Mosaïq Multicultural Festival. Originally from Belgium, he has proven to be an example for the immigrant community and is truly an inspiration. He developed and integrated an international student recruitment program at U de M. As Dean of the Faculty of Administration and with his extensive knowledge of information technology, he helped foster links between students and the business community creating significant relationships benefitting the community as a whole. 
With his desire and drive to help his city shine, George Wybouw is undoubtedly a great ambassador for Moncton.