Order of Moncton - Leonard H. Lockhart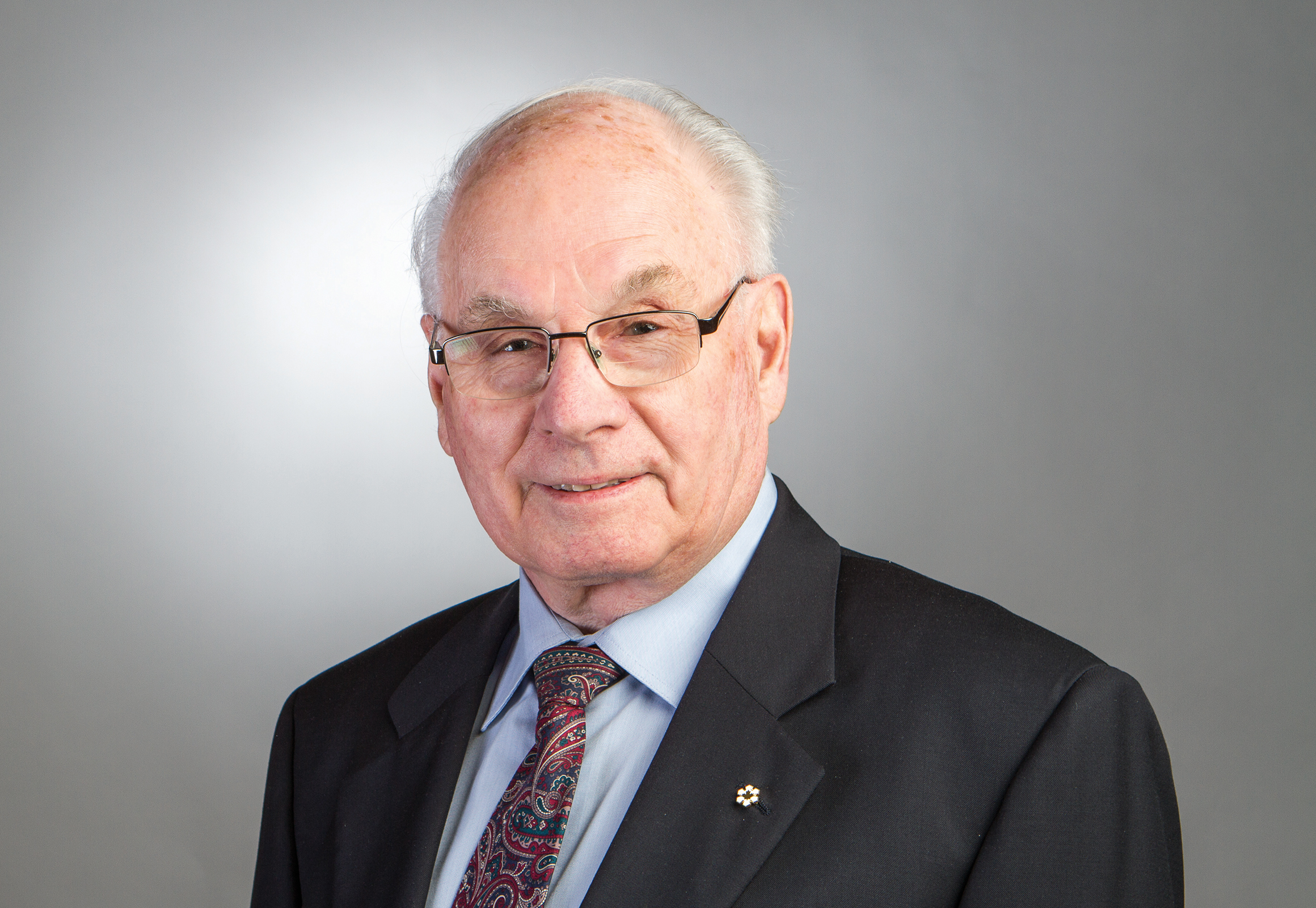 Leonard Lockhart was born and raised in Moncton, and is the former Chairman and CEO of Lock-Wood Ltd. His service to community and professional groups span over five decades, to the benefit of residents from all walks of life, including youth (as president of the Moncton Boys Club in the late 1960's) and seniors (as director of Drew Nursing Home in the 1990's), for example.
Throughout his career, Mr. Lockhart has also served on the Board of Directors for the following organizations, among others: the Atlantic Ballet Theatre of Canada, the Codiac Regional Policing Authority, the Greater Moncton Economic Commission, and the Canadian Manufacturer's Association.
Leonard Lockhart has been a member of the Order of Canada since 2004.