Order of Moncton - Maurice Henri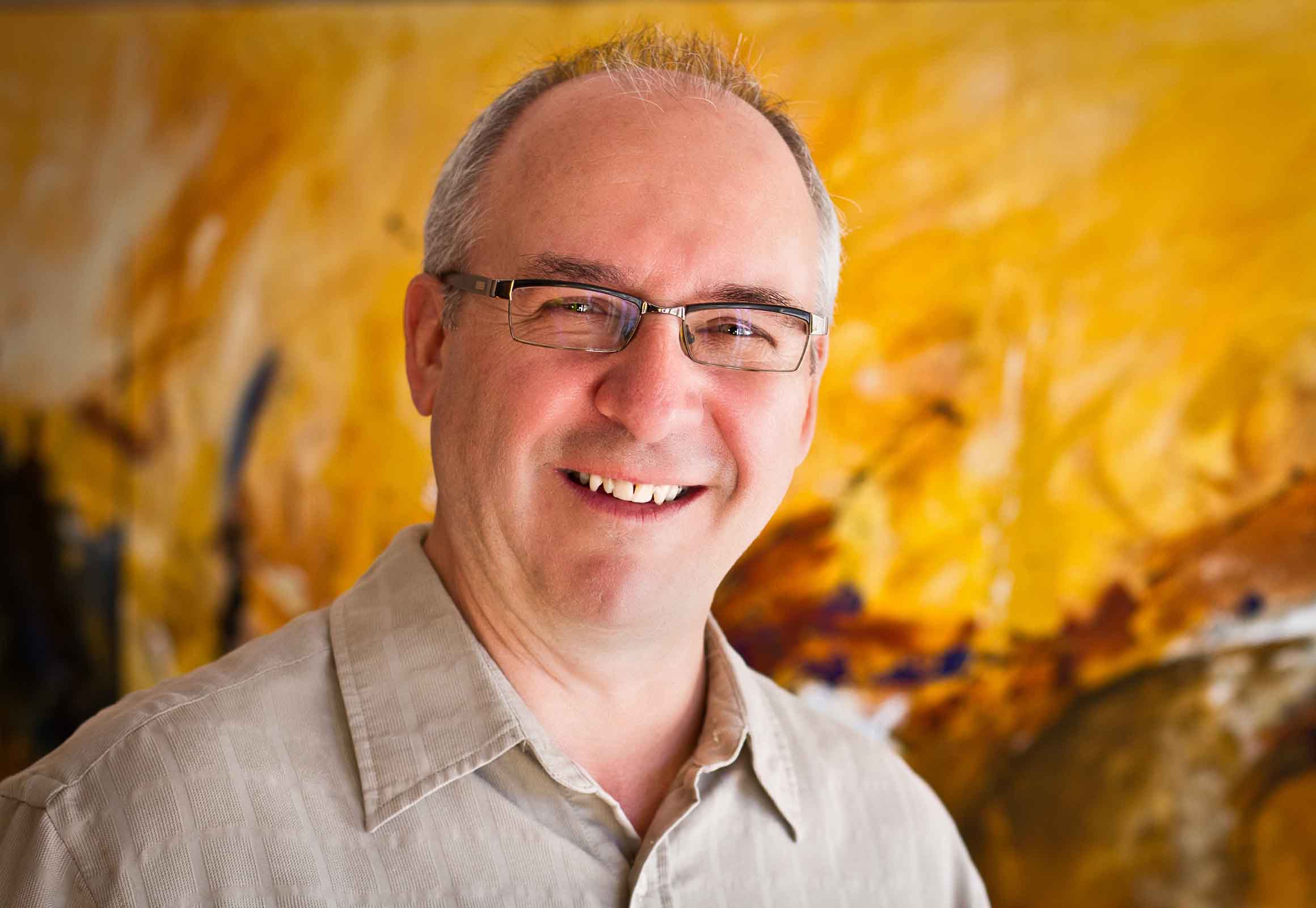 Maurice Henri is a great photographer and humanitarian who looks beyond the lens and captures the spirit of cultures around the world. He has been quoted as saying the he believes that "the power of the photographic image can open the heart and change people's view of the world." Mr. Henri has explored, photographed and catalogued numerous areas and subjects around the world, including all the Atlantic Provinces.
He has been creating Stock, Commercial and Portrait photography professionally since 1988 and has been sharing his knowledge in photography with others in his "Learning Photography Programs" since 1992. He is also the director of Cameras for Healing, a program that introduces the concept of "Visual Art" as a philosophy of healing for victims of post-war trauma. By giving them a camera, he wants Sierra Leone's teens and young adults to look past their frightening experiences through the lens of a camera. He is teaching them how to see the world around them in a whole new light.
Mr. Henri's photography not only conveys an image, but tells a story of the subjects he shoots.