Order of Moncton - Peter Sawyer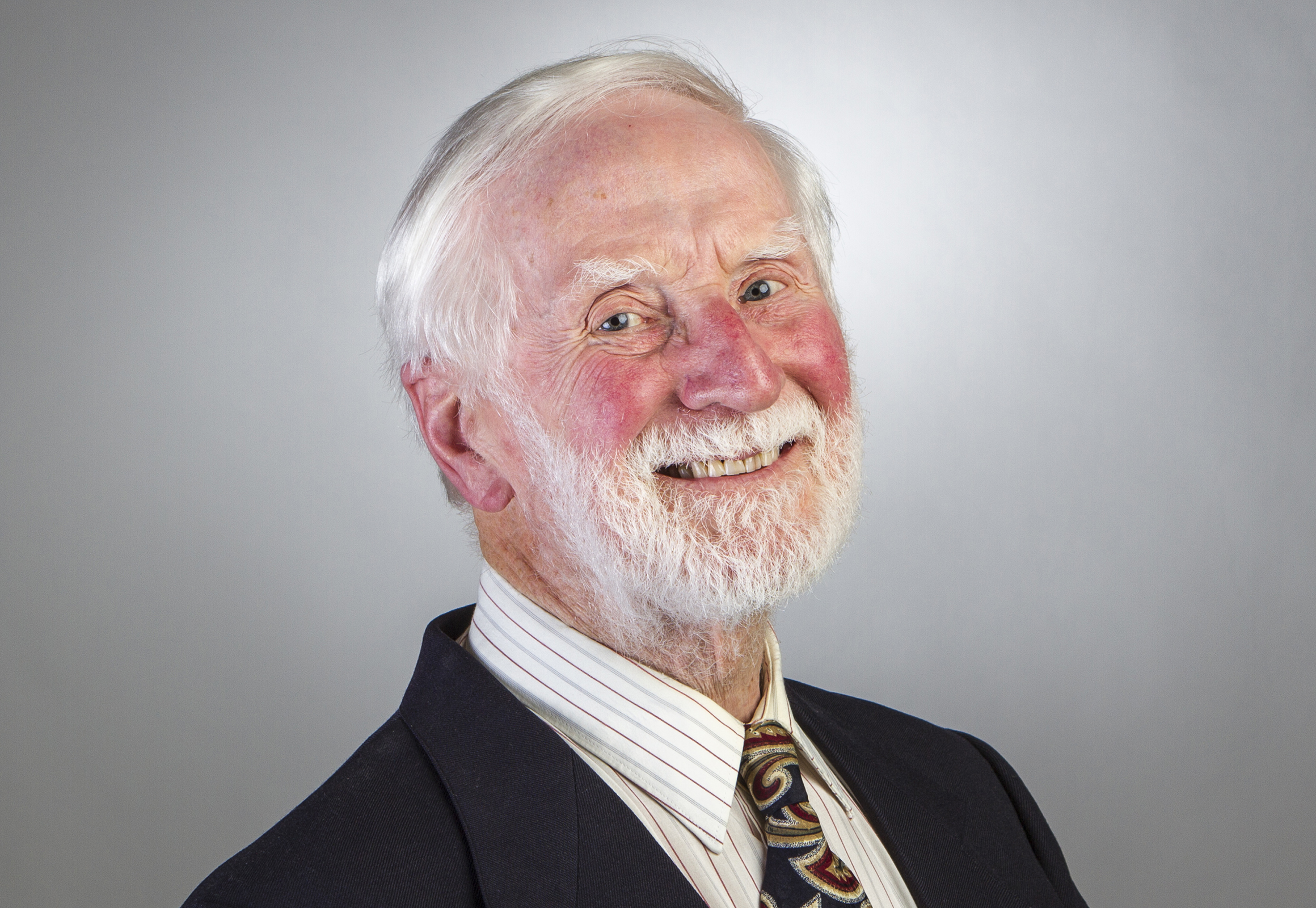 Peter Sawyer has been, for decades, a tireless literacy advocate and volunteer tutor, enriching the lives of countless New Brunswickers. More than 20 years ago, he was a founding member of the Greater Moncton Literacy Council - now the Moncton Regional Learning Council - of which he is now President. He is also secretary of the provincial board of Laubach Literacy New Brunswick, as well as the past president of Laubach Literacy.
In 1992, Laubach Literacy Canada (LLC) presented him with the LLC Award of Excellence. Peter Sawyer was also the first tutor to be given the honour of receiving the Outstanding Adult Literacy Tutor Award from the Literacy Coalition of New Brunswick in August of 2013.