Order of Moncton - Raven Spanier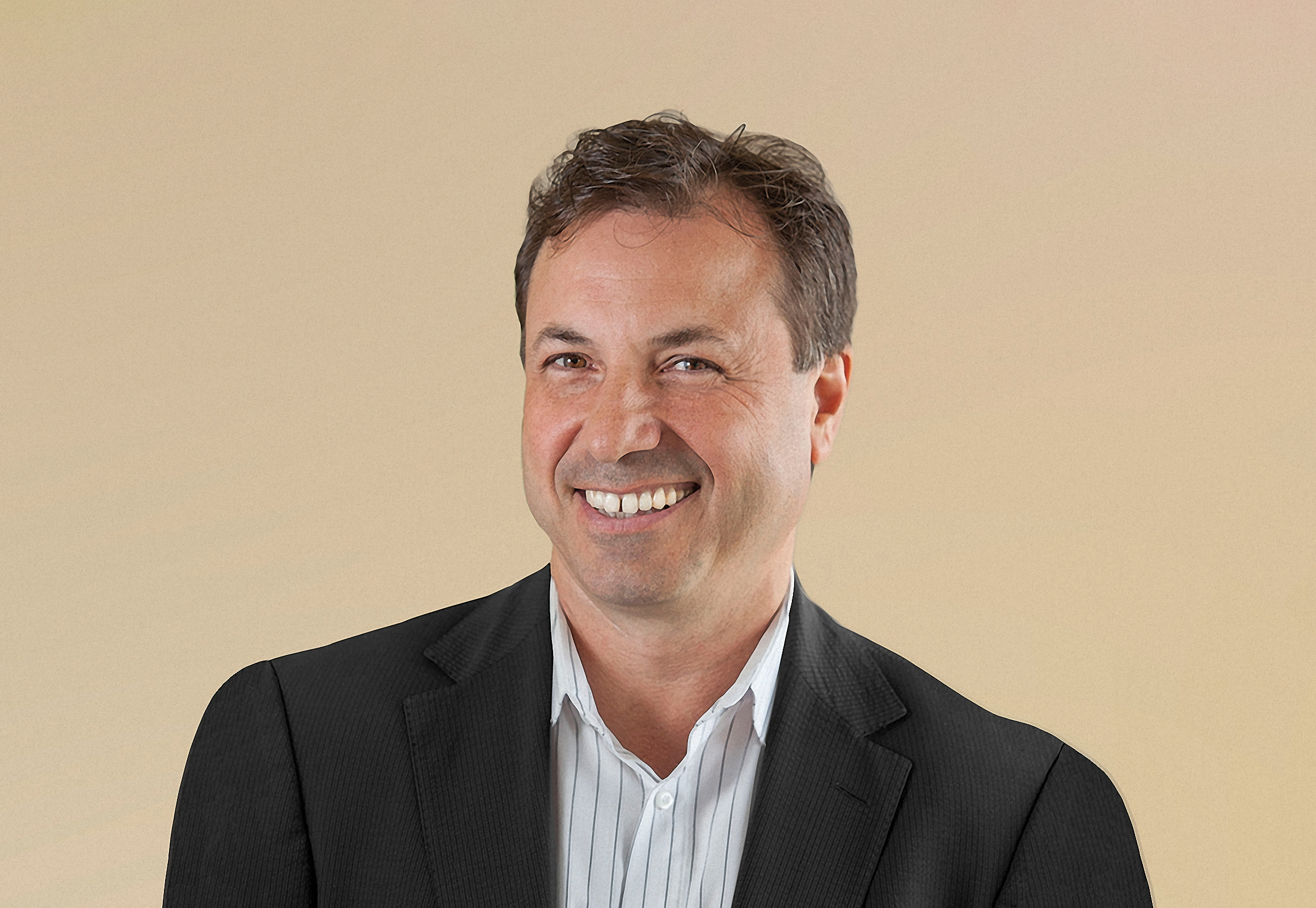 A true visionary, Raven Spanier is an innovative risk taker dedicated to Moncton's continued success. Making Moncton his home for over 20 years, his architectural designs have helped reshape the city leaving a lasting impression for generations to come. His sense of community is apparent, creating spaces that enhance the social and cultural fabric of Moncton.
Mr. Spanier's passion for his community is renowned; from coaching minor sports and leading beaver scouts to chairing the Heritage Preservation Review Board and participating on many committees, boards and commissions.
A few of his achievements remarkably impacting the city include: Moncton City Hall, Atlantic Lottery Corporation Headquarters, Resurgo Place, Parc du Sommet, Codiac Transpo facility and the Ambulatory Care Unit at the Moncton Hospital. These are all testaments to his commitment to artistic and sustainable design with a focus on being environmentally responsible. 
The new Downtown Centre will be one of Mr. Spanier's most iconic designs; his vision for the community and his belief that Moncton's best years are yet to come materialize in his initial design. Raven Spanier has been one of Moncton's most imaginative and dedicated citizens and his dream to build a great community is worth honouring.