Order of Moncton - Soeur Lorette Gallant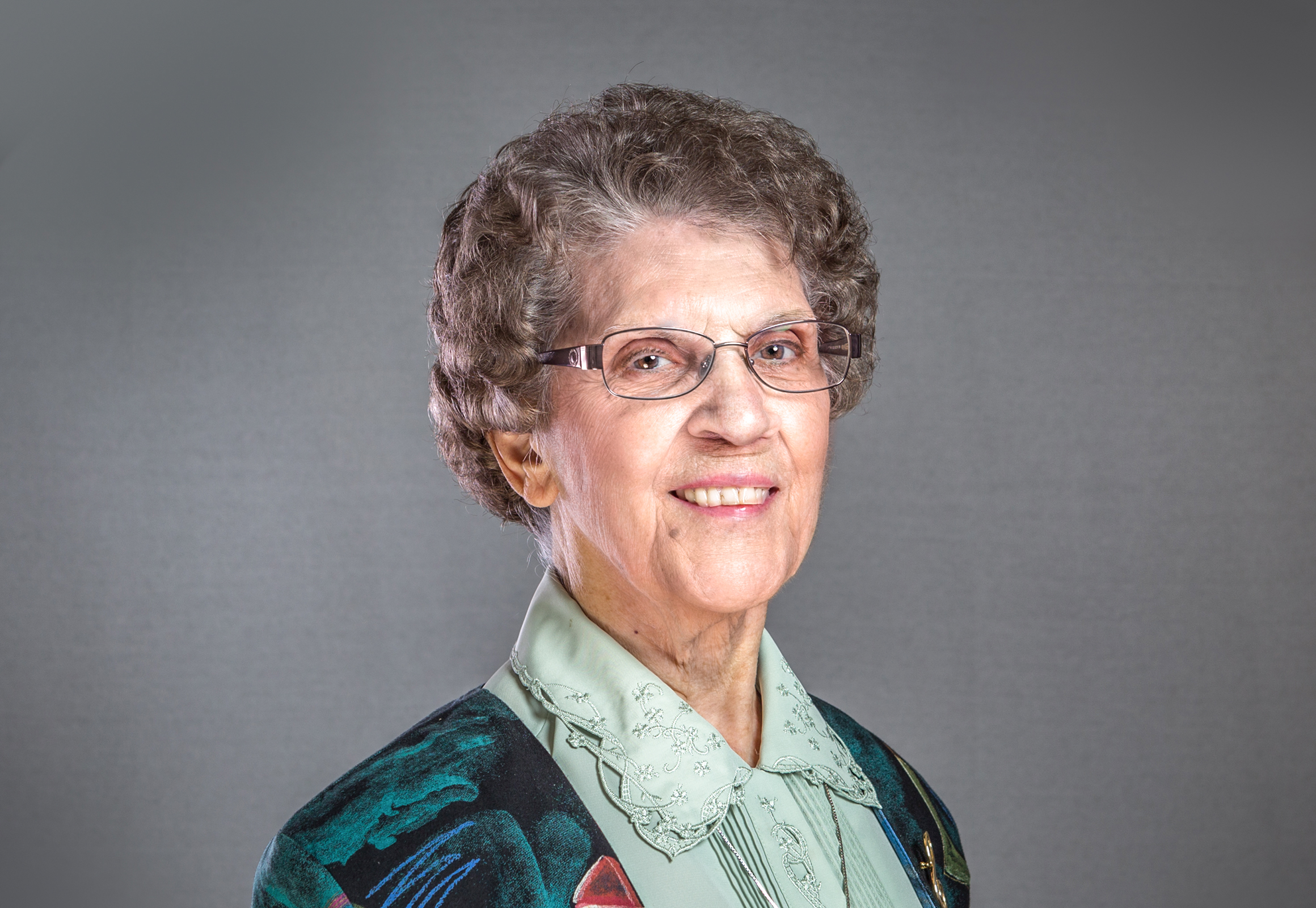 Sœur Lorette Gallant has been a pioneer in musical education and choral singing in Acadia and beyond our borders. A musician, choir director and music teacher, she has been sharing her love of singing and passion for music with thousands of young people in the Moncton region for over 50 years.
She has founded and directed several choirs in Moncton: the chorale d'Aberdeen, the Jeunes chanteurs d'Acadie,  the chœur Beauséjour and the Amis de la chanson. The last three choirs are still active and carry on the tradition of excellence handed down by Sœur Gallant in addition to captivating their audiences wherever they go. 
For nearly four decades, with her incomparable leadership and unshakeable determination, she has guided the destiny of the Jeunes chanteurs d'Acadie, making it possible for them to achieve international renown. Proud ambassadors of Moncton, Sœur Gallant and her choral singers have travelled throughout Canada, the United States and Europe to present concerts or to take part in competitions, where they have won prestigious awards.
Sœur Gallant's devotion, commitment and hard work have earned her a number of honours including the Order of Canada, the Chevalier de l'Ordre français des arts et des lettres (Knight of the Order of Arts and Letters) in France, an honorary doctorate from the Université de Moncton, and recognition as a Paul Harris Fellow from the Rotary Club Foundation.