City of Moncton to Host Virtual Job Fair 2022-04-26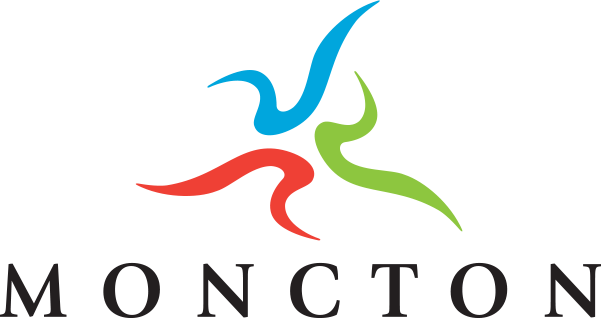 The City of Moncton will be holding a virtual employment fair for newcomers and international students that will take place April 29, 2022, from 10 am to 1 pm. This hiring event will focus primarily on the tourism, hospitality, and customer service industries. Individuals who have interest in these fields can register online: https://app.brazenconnect.com/a/moncton/e/3bYb7.
Last year, the influx of newcomers and international students has helped Greater Moncton smash through the prior record for permanent resident admissions. In 2021 alone, 2300 permanent residents were welcomed to the Greater Moncton area, surpassing the number of neighboring hubs within New Brunswick. Immigration and interprovincial migration are major drivers of population and economic growth, and we're seeing new business start ups and diverse skill contributions to our local workforce as a result.
There are plenty of job opportunities in Greater Moncton, and we want to connect newcomers and international students with the area's best employers. To date, over 450 positions have been filled as a direct result of the City of Moncton's employment fairs contributing to over 18 million in payroll. The employment fairs are partially funded by Working NB and are in partnership with a wide variety of community partners.

Information:
Communications, City of Moncton
communications@moncton.ca