Shared streets and urban trails make for fun and easy cycling throughout the city. 
Whether you are biking for fun or to commute, Moncton is an excellent city to cycle in. Interconnected trails and shared routes offer a safe, efficient and environmentally friendly option for travel. Bike racks are located throughout the city and on all Codiac Transpo buses. For longer-term bike storage, bike lockers are also available.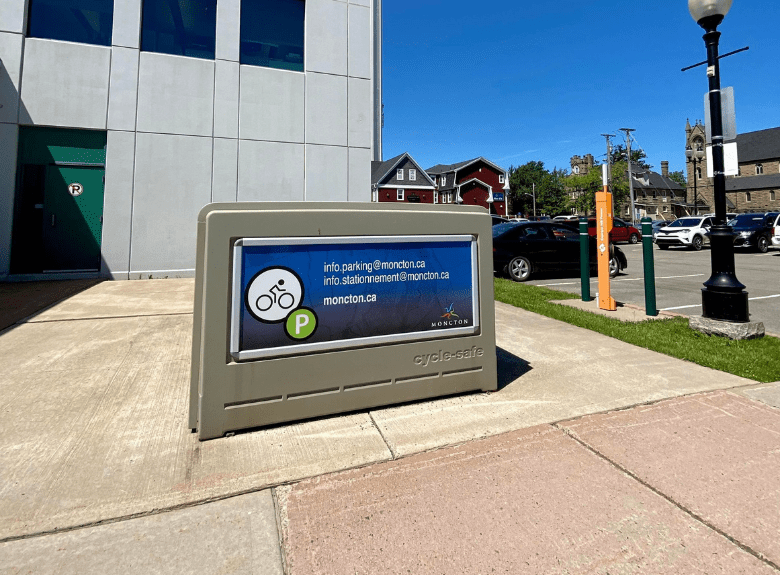 Bike Lockers
Bike lockers, managed by La Bikery, provide highly-safe, long-term storage of your cycling equipment.